Prepare your organization now for a return to the workplace
Contact Citadel EHS if you have any questions or would like us to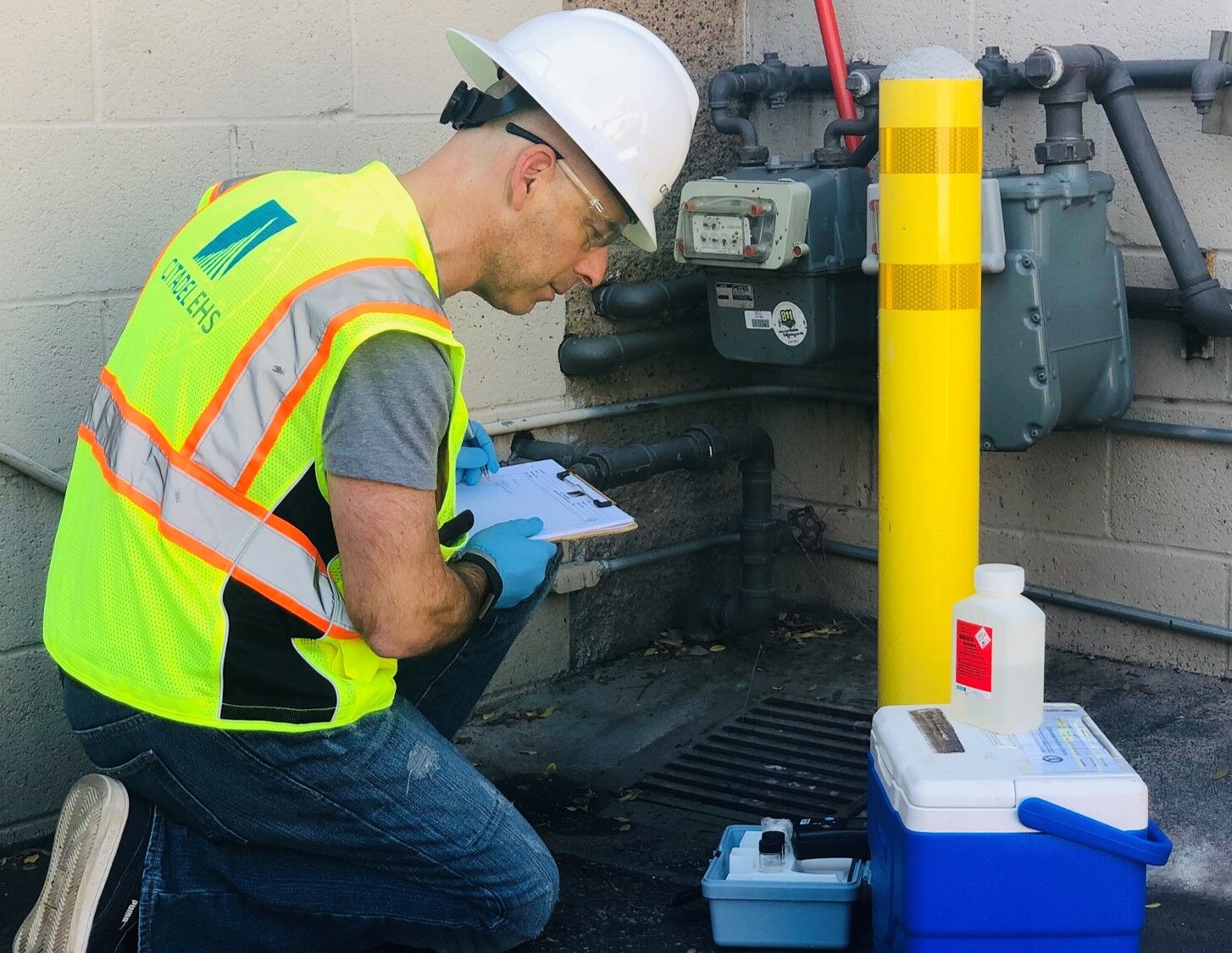 CLEAN AND CLEAR: WHICH CLEANING AND TESTING METHODS SHOULD YOU BE USING
By now, most of us have learned a bit more about droplets, nuclei and aerosols as modes of transmission of the COVID-19 virus. We've all heard about the need to clean and disinfect surfaces and objects to help control exposure. We've heard about adjustments to a building's ventilation system to help control the spread of the virus. But with all the information and advice out there, how do you choose the best methods and procedures to use in your situation and what post-cleaning testing is appropriate?
COVID-19: PREPARE YOUR ORGANIZATION NOW FOR A RETURN TO THE WORKPLACE
Join Citadel EHS, leading Environmental, Health & Safety consulting firm, for a FREE 45-minute webinar on how to prepare your organization to return to work once the COVID-19 restrictions are relaxed.