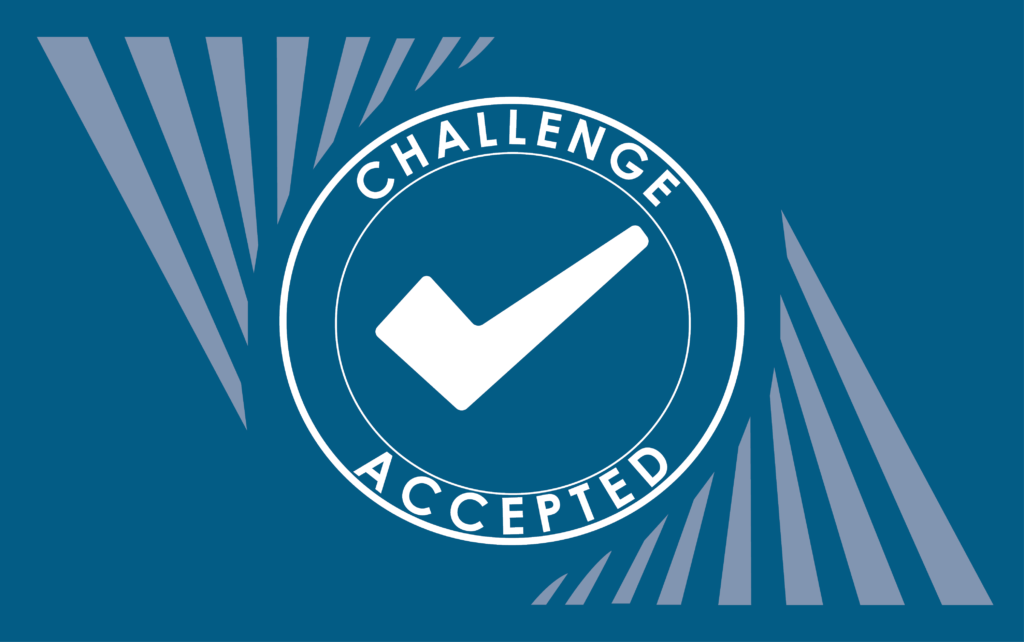 Citadel EHS challenges you to think about your indoor air quality (IAQ). Are you in a school? A manufacturing facility? An airport? An office? Whichever kind of building you are in, you probably want to breathe clean air. What many of us learned during the COVID-19 pandemic is that IAQ is more than just keeping the air smelling good, it is also important for keeping good health and worker productivity!
In March of 2022 the
United States Environmental Protection Agency
issued a
challenge
. No, you don't have to pour a bucket of ice water on yourself. This is the "Clean Air in Buildings Challenge" all you have to do is think about how you can improve your indoor air quality. Have you created an action plan for your IAQ? Do you need a ventilation assessment? Do you need to enhance your air filtration and cleaning? Do you know where to start?
Not to worry! You don't have to do this alone. Our Industrial Hygiene and ESG/Sustainability professionals are here to support you. IAQ is our jam! We can create a clear and concise action plan to improve your Indoor air quality in no time flat!
Our
Industrial Hygiene practice
is led by Scott Brehmer, MPH, CIH, CSP, who recently led ventilation assessments at all 3 campuses of a Community College District. After implementing our recommended improvements, they are sure to get an A+ on their IAQ! The good news is that best practices focus on foundational air quality strategies such as outdoor air, ventilation effectiveness, and basic preventative maintenance. IAQ assessments can help you identify how well your system is working and if there are any things needing attention.
Did you know that IAQ testing and assessments are also a part of the
Green Building Standards
like LEED and GRESB? If your sights are set on the goal of becoming more sustainable, assessing and improving your indoor air quality could be the first step you can take in the right direction. Our ESG/ Sustainability practice is led by Ravi Bajaj, who would be glad to not only help you with your IAQ, but also to reach your green building goals.
The facts are there, improving your IAQ is a win all around! Let Citadel EHS help you navigate through the process and leave you breathing easy!