At Citadel EHS,
We Put You First
As a family-oriented, employee-owned firm, we care about the well-being of every team member and are committed to their future. We believe that when you're supported, challenged, and bringing your best, our clients, vendors, community, environment, and company benefit. And with Citadel's robust benefits package, annual Summer Family Fun Fest, and an emphasis on a real work/life balance, we put you, your family, and what matters to you first.

Let your ideas take shape at Citadel and see why Citadel is repeatedly ranked as one of the region's Best Places to Work.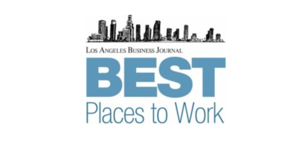 Ranked by the LA Business Journal as a "Best Place to Work": 2013, 2014, 2016, 2017, 2018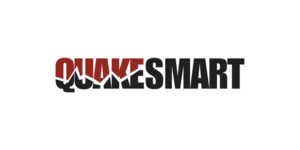 First environmental consultant in the nation to be FEMA Quakesmart certified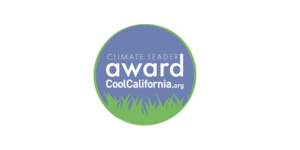 Recipient of the Cal/EPA CoolCalifornia.org Climate Leader Award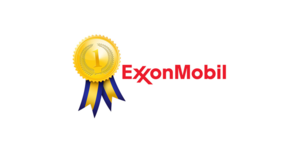 Recipient of the Exxon Gold Star Safety Award: 2007, 2008, 2011, 2012, 2013, 2014, 2017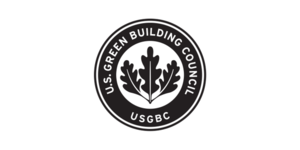 Awarded a Platinum LEED® Certification for our headquarters by the U.S. Green Building Council
Citadel is different from the other consulting firms I've worked for in many ways. Not only do they support you with tools like staff and equipment to allow you to be successful, but they care deeply about each employee. And, they do everything in their power to make your work experience safe, pleasurable, and profitable.
Citadel has a family feel to it. Not only do I have fantastic co-workers, but I've made good friends who care about and are invested in my personal and professional success.
Citadel's integrity and commitment to excellence is why I am excited to come to the office every day. And, I'm not "just another employee". I'm empowered to share in the company's success as an owner through our ESOP Program.
Citadel's advantage is its people which in turn creates a culture that drives professional excellence and relationships. At Citadel, we realized a long time ago that professional success goes hand-in-hand with personal growth. It's this culture of individual empowerment and responsibility that brought me here, and it's the people that make it an easy choice for this being my last job.
Working at Citadel challenges me every day in different ways. It gives me the opportunity to continue to learn and grow - which I really enjoy!
I enjoy working for Citadel because of the company's committment to excellence when providing services. In turn, the same drive for excellence also circulates amongst all employees. I appreciate that Citadel promotes a supportive work culture that enables us to not just "work," but also to cultivate and establish real friendships with colleagues.
While I do appreciate all the company "perks", it's Citadel's culture of care and commitment to its employees, vendors and clients that tops my list. It's inspiring to work for a company who honestly wants to do right by their clients, employees, and stakeholders. It would be easy to work for a different company to get a paycheck but not just any company can create a culture that makes me excited to come to work every day!