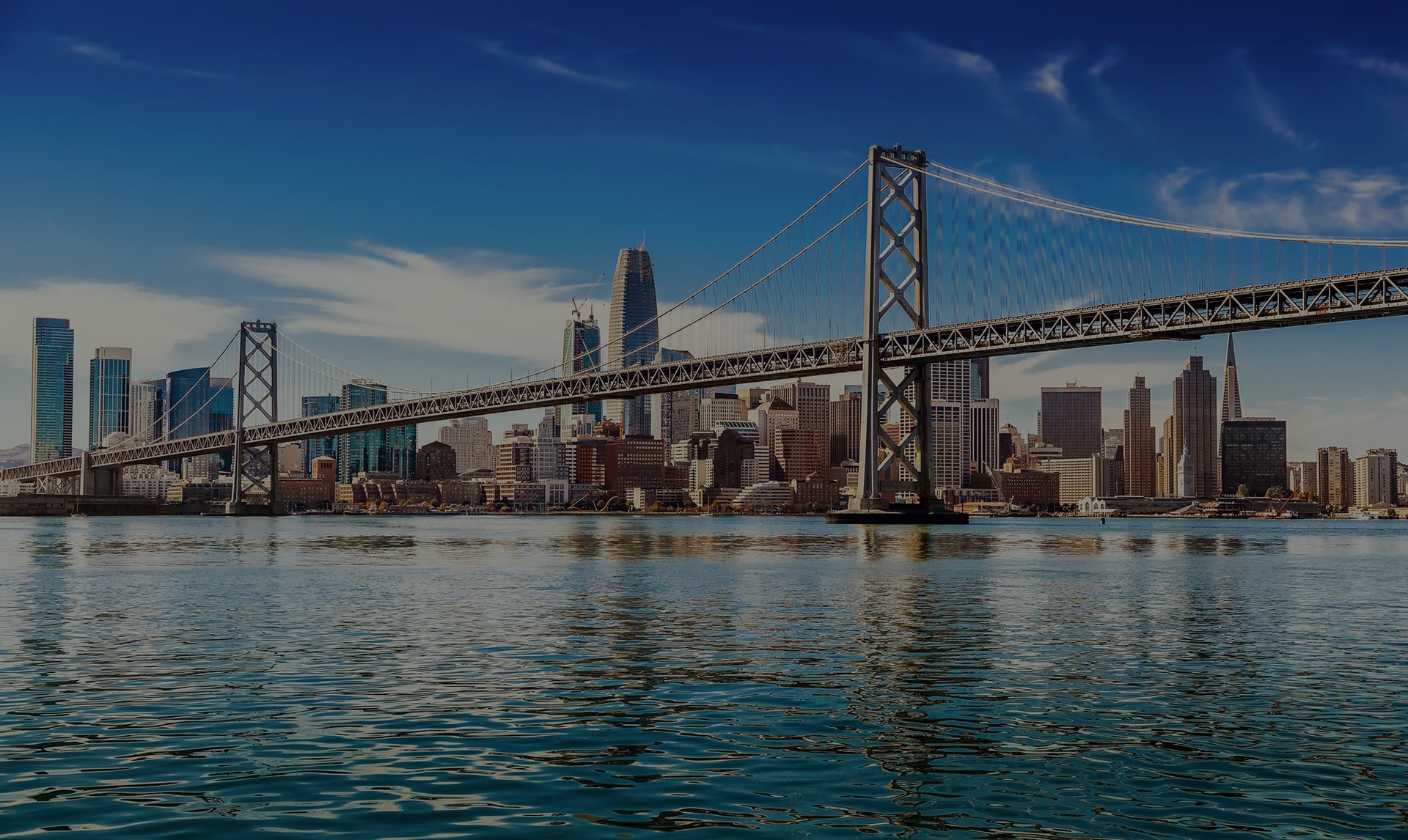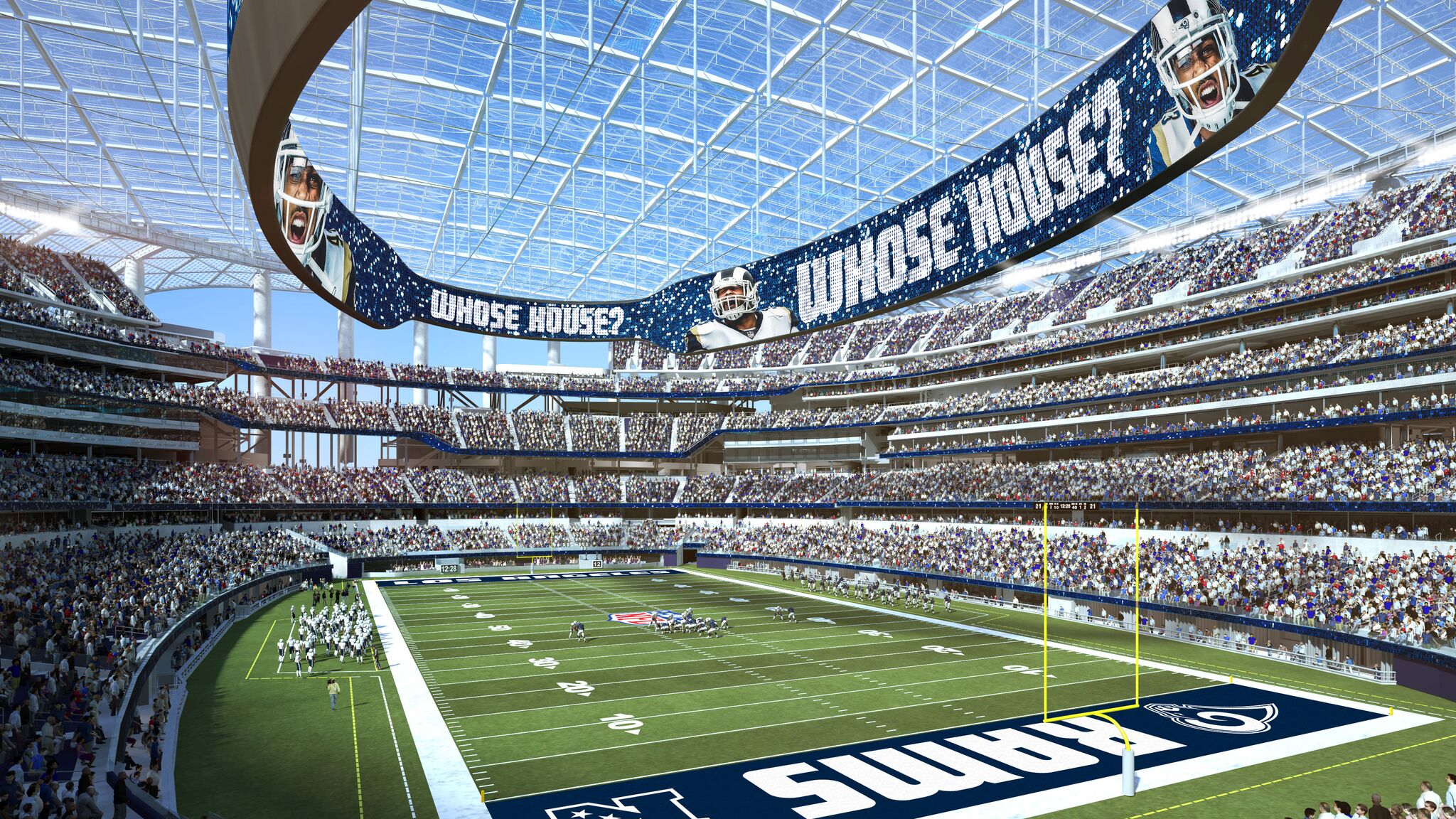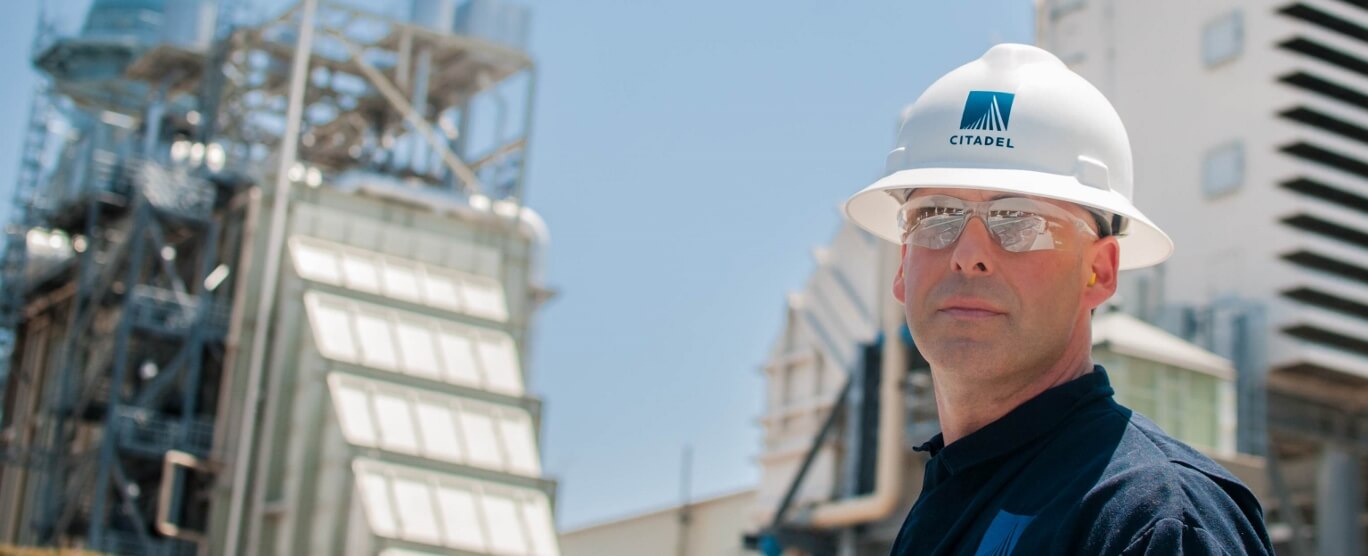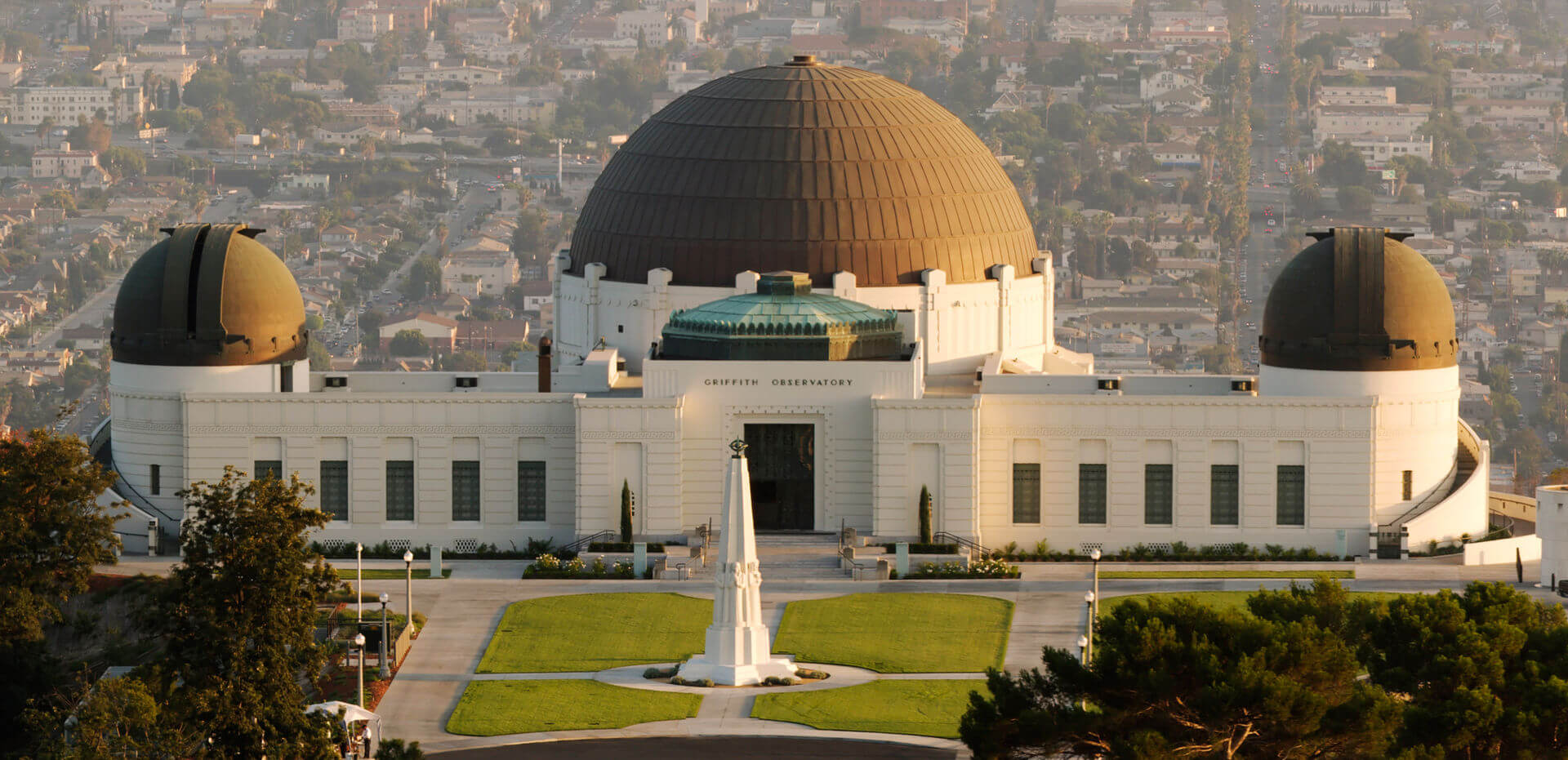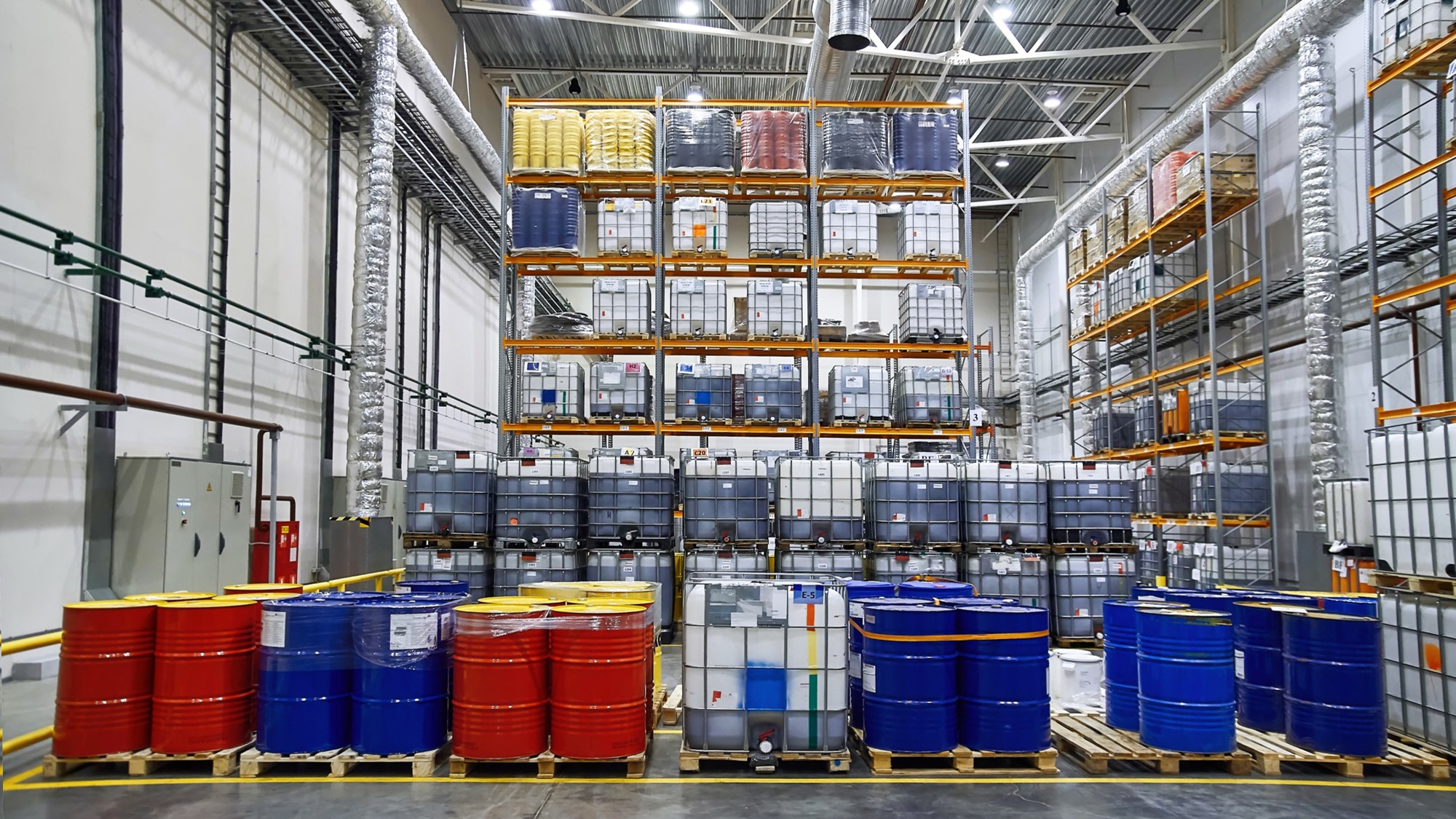 ESG & Sustainability
Now is the time to create an esg strategy for your business
We are excited to launch an ESG & Sustainability Practice Area focused on topics like GRESB, SASB or custom ESG reports; as well as technical services for Green Building Standards such as WELL Certification, LEED, BREEAM In-Use and more.
Citadel EHS is a SafeTraces® preferred partner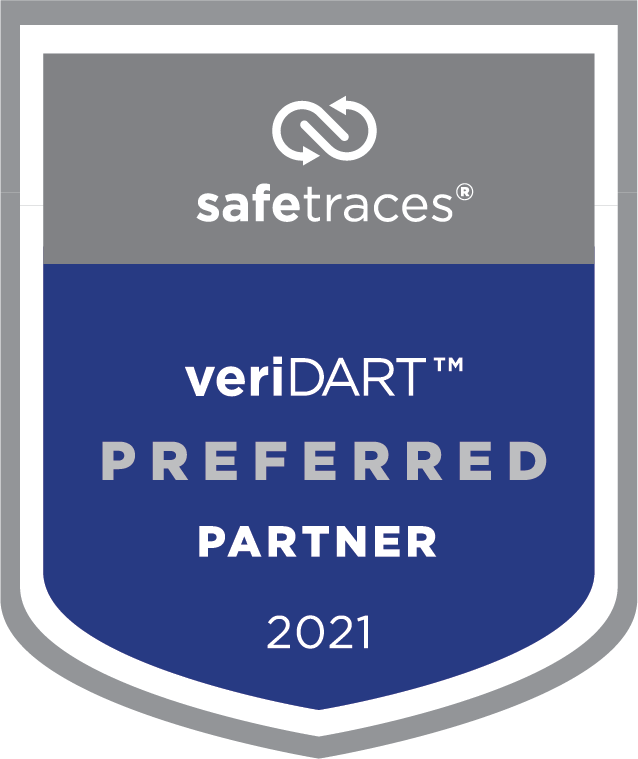 Citadel EHS is a SafeTraces® preferred partner
SafeTraces will enhance your building's health and well-being program.
Citadel EHS is proud to partner with SafeTraces to deliver their HVAC Safety Verification Services, leveraging the groundbreaking veriDART ® solution, a market leading solution for verifying safe indoor airflow. For the past nearly 30 years, Citadel EHS has provided science-based, cost-effective solutions to our clients to ensure the health, safety, and well-being of their employees, vendors, guests, and visitors. Our strategic partnership with SafeTraces provides Citadel and our clients with a unique and truly cutting-edge diagnostic tool to make informed decisions. As we like to say, SafeTraces makes the invisible, visible.
MLK-Community
100% INVESTED IN PROTECTING PEOPLE AND THE ENVIRONMENT.
Dan working on this
BUILD YOUR VENUE ON A SOLID FOUNDATION
As a trusted partner for venues like the new NFL Stadium, the Rose Bowl, Pauley Pavilion, LACMA, and the Academy of Motion Pictures, we ensure that all environmental standards, worker safety regulations, and CEQA mitigation measures are in compliance because we care about our clients today and for the future.
MLK-Community-Hospital_final - copy
Cutting-edge research is inherently dangerous. With our understanding of laboratory EHS regulations and chemistry fundamentals, we bridge the gap between administrators and researchers to help make a positive impact on laboratory health and safety.
Exxon Refinery_final
Energy pioneers like ExxonMobil rely on us to establish healthy occupational environments at environmentally responsible standards. The result? Safe conditions. Minimal impact.
Griffith_final
YOUR BUILDING OBSTACLES, SOLVED
Citadel EHS has provided environmental, health, and safety consulting services for numerous large, complex, and iconic projects—from site assessment to remediation design to oversight and occupancy.
MLK-Community-Hospital_final
BETTER BUILDINGS FOR BETTER PATIENT CARE
Our team understands the complex, delicate EHS needs of the healthcare industry. That's why healthcare providers like Cedars-Sinai, Martin Luther King Jr. Medical Center, UCLA, USC, and City of Hope trust us to do our best, so they can do their best.
Beach Shot_final - copy
NAVIGATING THE ROAD TO COMPLIANCE IS NOT ALWAYS SIMPLE
Whether you are a start-up working towards compliance or a company looking to remain in compliance with the ever changing regulations, our team of environmental compliance experts are here to help you get there.
CITADEL EHS IS A MARKET-LEADING, EMPLOYEE-OWNED ENVIRONMENTAL, HEALTH, SAFETY & SUSTAINABILITY CONSULTING FIRm
Citadel EHS is a market-leading, employee-owned Environmental, Health, Safety, & Sustainability  (EHS&S) consulting firm that understands how the 'built environment' is developed, operated, occupied, and, eventually, deconstructed. Citadel EHS is dedicated to protecting the employees that build and occupy those structures and the environment in which they sit. We provide unique, integrative approaches to Environmental, Health, and Safety & Sustainability challenges for the entire life cycle of a project—from concept to completion, design to development.
Our expert team possesses an integrative knowledge base of Architecture, Industrial Hygiene, Safety, Construction, Geology, Sustainability and more that together ensure the most comprehensive strategy and solution for our clients. No matter the project, we assess our client's challenges, resolve them in a cost-effective manner, and strengthen their businesses.
Our founders set these high standards for technical excellence and integrative expertise back when the company was founded in 1993; however, it was their dedication to customer service that became the foundation for everything we do—caring for the people we serve and the work we do. We believe in putting people first, and doing what's right, always.
Today, we are 100% employee owned. When you talk to someone at Citadel, you're talking with an owner, not just an employee. This allows everyone in our company to collaborate as a collective—together we form a unique combination of caring and camaraderie for building a better tomorrow.
We welcome the opportunity to show you why the world's most prominent companies and public entities place their trust in Citadel EHS.
Citadel has managed some of the largest projects on campus. Their attention to client interests has resulted in projects being performed safely, on schedule and without unnecessary additional costs. Citadel is extremely professional and capable. I have always welcomed, in fact, preferred, that Citadel be employed on large projects as well as the smaller ones.
Victor Kennedy, Former Director
Building and Safety UCLA Medical Center
While I do appreciate all the company "perks", it's Citadel's culture of care and commitment to its employees, vendors and clients that tops my list. It's inspiring to work for a company who honestly wants to do right by their clients, employees, and stakeholders. It would be easy to work for a different company to get a paycheck but not just any company can create a culture that makes me excited to come to work every day!
Michael Roy, Associate Principal, Building Sciences
20 years with Citadel
"Citadel takes care of its people and creates an environment where everyone can blossom. Loyalty from our leaders in turn produces loyalty from our teams."
Don Molina, Building Sciences Project Coordinator
17 years with Citadel
"Thank you for your service to our organization. We appreciate how available and professional your team has been."
Robert McCray, Occupational Safety & Health Specialist
U.S. Department of Veterans Affairs
"Citadel has a family feel to it. Not only do I have fantastic co-workers, but I've made good friends who care about and are invested in my personal and professional success."
Michelle Horwitz, IH&S Consulting Specialist
1.5 years with Citadel
"Citadel has provided Target Corporation consulting and field services related to asbestos, industrial hygiene, and environmental due diligence since 1994. We've found your team to be knowledgeable of pertinent regulations, flexible in field sampling strategies, and thorough in reporting and providing recommendations."
Target Corporation
"We have relied on Citadel to handle our most challenging and sensitive projects. We have been impressed by their quick response and practical solutions to our needs, as well as by the caliber of Citadel's employees and the quality of their work."
GE Real Estate / Arden Realty
"Working at Citadel challenges me every day in different ways. It gives me the opportunity to continue to learn and grow - which I really enjoy!"
Shirley Lee, Senior Environmental Specialist
12 years with Citadel
The culture in Citadel makes everyone feel like they are important, and that they belong. In fact, one of the best aspects of the internship was being able to provide value for Citadel EHS and seeing meaning in my work. I am thankful to be a part of a culture that is much more than just efficiency and metrics.
Theodore Kevin, Intern
Within a week of contract signing, Citadel and Veritas set up full-time COVID-19 testing clinics at two campuses and are performing hundreds of tests per day. Even during surges, they've been able to allocate additional staff and keep the clinics open longer to accommodate our needs. Citadel's EHS consultants help us build our contact tracing program from scratch. It was wild in the early months with things changing almost daily. My team was short-staffed and Citadel provided 3 additional staff to manage the case load. Their ability to adapt and provide resources quickly was a lifesaver. We couldn't have done it without them.
Risk Manager, Confidential State University in California