CITADEL CARES BEYOND MEASURE
Our Environmental, Health, Safety, & Sustainability  expertise is top of the line, but it's our approach that sets us apart: Mission First. Profit Second. Like any for profit company, reasonable profits are essential, but we see beyond that—we care about what we do. We choose to work on projects that reflect our ethos for ensuring the health and safety of the people we meet and the places we go. We minimize politics and maintain a high degree of morale, productivity, and low turnover, always. We even placed our company's ownership where it belongs—in the hands of our hardworking team.
Our expert team is our biggest strength—we possess an integrative knowledge base of Architecture, Industrial Hygiene, Safety, Geology, Engineering, Environmental Compliance, Construction, Sustainability and more that together ensure comprehensive strategies and solutions. Citadel EHS consultants deliver expert Environmental, Health, Safety, and Sustainability advice and support on a wide range of EHS issues to a diverse and growing base of private and public clients, both large and small.
Our talented staff has generally seen it all, and pretty much done it all, at a level of quality that is uncommon. We are dedicated to making exceptional service and results possible, and that includes places outside our office locales. Citadel EHS may be headquartered in Southern California, but we can be anywhere that our clients are.

Recipient of the 2021 EBJ Business Achievement Award

Ranked by the LA Business Journal as a "Best Place to Work": 2013, 2014, 2016, 2017, 2018, 2019, 2020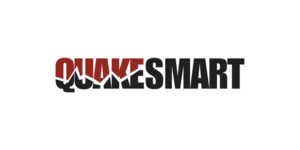 First environmental consultant in the nation to be FEMA Quakesmart certified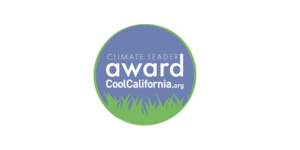 Recipient of the Cal/EPA CoolCalifornia.org Climate Leader Award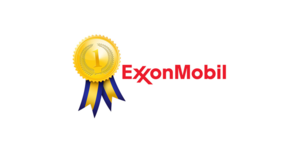 Recipient of the Exxon Gold Star Safety Award: 2007, 2008, 2011, 2012, 2013, 2014, 2017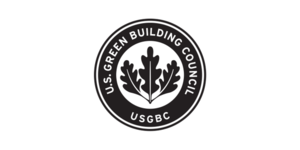 Awarded a Platinum LEED® Certification for our headquarters by the U.S. Green Building Council
At Citadel, we strive to have a positive social and environmental impact not only through the work we do for clients, but also in how we treat our employees and how we conduct our business. Our culture is the foundation of who we are and how we work, and is shaped by these shared beliefs:
100% employee owned, 100% committed to client satisfaction
Leadership Team

Board of Directors
Glenn Fishler
With 30+ years of leadership and board room experience, Glenn Fishler brings extensive experience in operational excellence, building leadership teams, sales & marketing, growth strategies, and board room governance to Citadel.  Glenn served as Chairman, President & CEO of EORM, a leading EHS management and technical consulting firm.  Over a 25-year span, Glenn led the growth of EORM to $30M/year in revenue with 165 employees.  In 2015, London-based BSI Group acquired EORM forming BSI EHS Services and Solutions. Between 2015 and 2017, Glenn led a buy + build growth strategy for BSI, which resulted in more than doubling the size of BSI's EHS consulting business, before he retired from BSI in August 2017.
Simon Turner
Simon Turner was CEO of Healthy Buildings, until June of 2019. He joined Healthy Buildings in 1987 after sales and research experience in the UK and South Africa. Healthy Buildings was sold to Underwriters Laboratories (UL) in June of 2019 at which time he resigned his post to consult as Founder of Building Cognition LLC, advising growing firms in his field. Turner is an SME in a wide range of indoor environmental disciplines and has a special interest in the relationship between indoor environments and productivity/human cognition. He has been on various global green building technical and steering committees. He currently serves on the BoD for the Green Building Initiative, operators of the GreenGlobes® sustainability programs, and on the Advisory Board for SafeTraces®, among other Board positions. He is a Life Member of the Building Owners and Managers Association (BOMA).
We set our standards high, and so should you. Here's what you can expect from Citadel EHS' trusted team of experts: