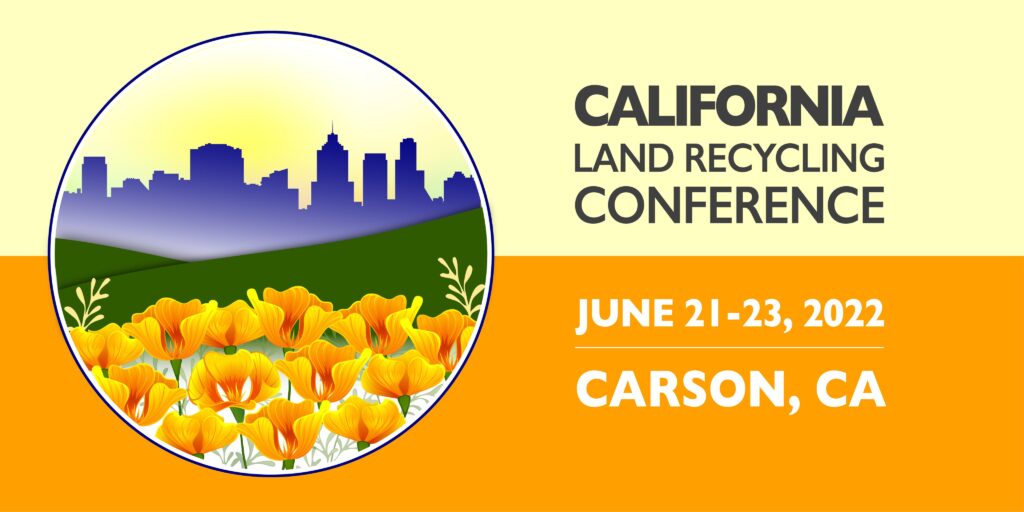 Citadel's Principal of Business Development, Bruce Thrupp, is so excited to attend this year's Center for Creative Land Recycling (CCLR) California Land Recycling Conference!
Practitioners, stakeholders and policymakers will be together in-person for the first time in years, and conference organizers have been working hard to plan something for everyone.
The concurrent speaking sessions that
CCLR
has put together include technical topics like vapor intrusion and evolving guidance and policy in the vapor intrusion industry. They have planned a session for land reuse, including brownfield and infill development and the recent legislation that is funding those initiatives, such as the Bipartisan Infrastructure Law and the DTSC's Equitable Communities Revitalization Grant. As well as a session for creative short term uses for a brownfield sites while they go through the redevelopment and approval process. There are also discussions revolving around redevelopment without displacing at-risk communities through gentrification.
But that is not all, other topics include how to navigate remediation for dry cleaning sites, reuse of superfund sites like oil fields and landfills, and redevelopment in rural and tribal communities.
It is three days of hard hitting and important topics at the California Land Recycling Conference, and Citadel EHS is keeping our eyes on the horizon. Our principals of
Engineering and Environmental Sciences,
Mark Drollinger and Nalinna Rasu, are experts in vapor intrusion projects. Currently our EES team is working on a subsurface vapor mitigation system for the San Diego International Airport new Terminal 1. For nearly 30 years, Citadel has been working on high profile, major redevelopment projects throughout Southern California. We take pride in staying knowledgeable about the most up to date and cutting-edge strategies for redevelopment by attending events like the California Land Recycling Conference. So if you see Bruce, stop by and say hello!