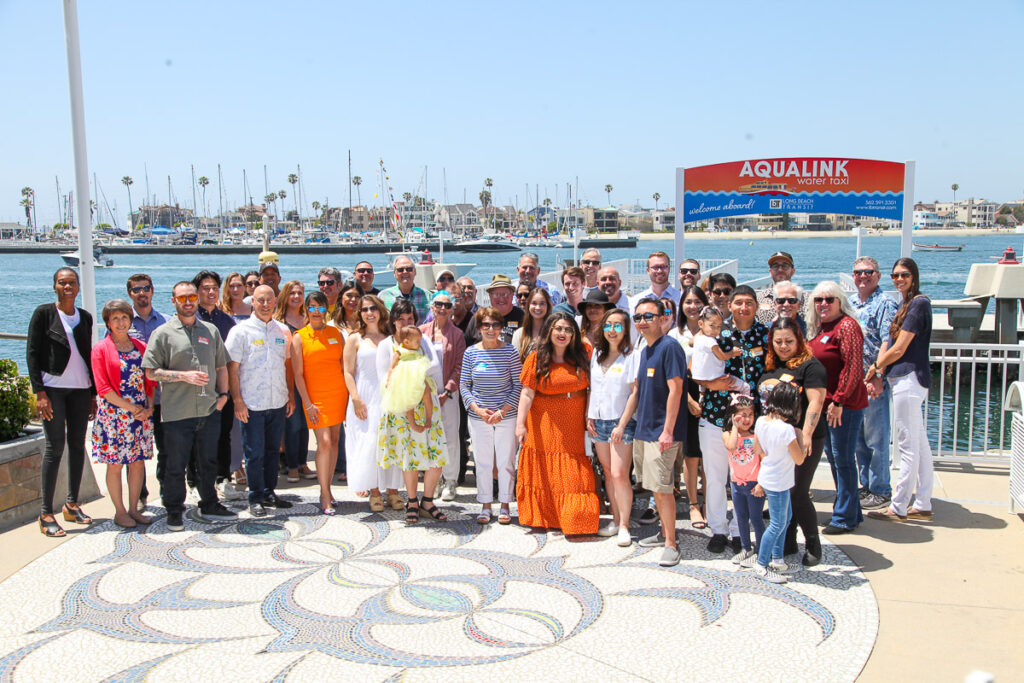 A Letter from Our CEO…
It has been almost 30 years since I began this journey to create an environmental, health, safety, and sustainability consulting firm that put its mission first and its profits second. In that time, that is exactly what
Citadel EHS
has emerged to be. Our team was carefully recruited, trained, challenged, and recognized to make sure that all employee owners that make up the Citadel EHS Family are here because they care about what they do. Being a values-based company is ingrained in the Citadel company culture so deeply that we made the decision to be completely employee owned (
ESOP
) almost two decades ago. When you talk to any employee at Citadel, you are speaking with an owner of the company.
At Citadel, we strive to have a positive social and environmental impact not only through the work we do for clients, but also in how we treat our employees and how we conduct our business. Our culture is the foundation of who we are and how we work, and is shaped by these shared beliefs:
Citadel Values:
Integrity
We're committed to doing the right thing, in the right way, for the right reasons. Honesty and ethics are what build every relationship, and that includes the relationship we have with our clients and work.
Trust
We look at every project as a way to build long-lasting, meaningful, and honest relationships with our clients—because we believe in people first, always. Our corporate-client relationships are no different
Excellence
We maintain high expectations of ourselves as we strive to deliver innovative, comprehensive, sustainable solutions to our clients. We take pride in delivering outstanding results
Aligned Interests
Corporate profit and societal benefit are not mutually exclusive. We develop solutions that decrease costs, reduce risk exposure, and create shared value for stakeholders, employees (and their families), clients, the environment, and the community at large.
Empowerment
Our commitment to our employees goes beyond a paycheck. We care about their safety, well-being, and financial success. We nurture a culture that empowers our employees, because they are integral to our success.
Environmental Responsibility
We're committed to reducing our impact on the environment while simultaneously looking out for the clients we serve and the businesses they hold. We practice what we preach, and we lead by example.
Our expert team is our biggest strength—we possess an integrative knowledge base of Architecture, Industrial Hygiene, Safety, Geology, Engineering, Environmental Compliance, Construction, Sustainability and more that together ensure comprehensive strategies and solutions. Citadel EHS consultants deliver expert Environmental, Health, Safety, and Sustainability advice and support on a wide range of EHS issues to a diverse and growing base of private and public clients, both large and small. Our talented staff has generally seen it all, and pretty much done it all, at a level of quality that is uncommon. We are dedicated to making exceptional service and results possible.