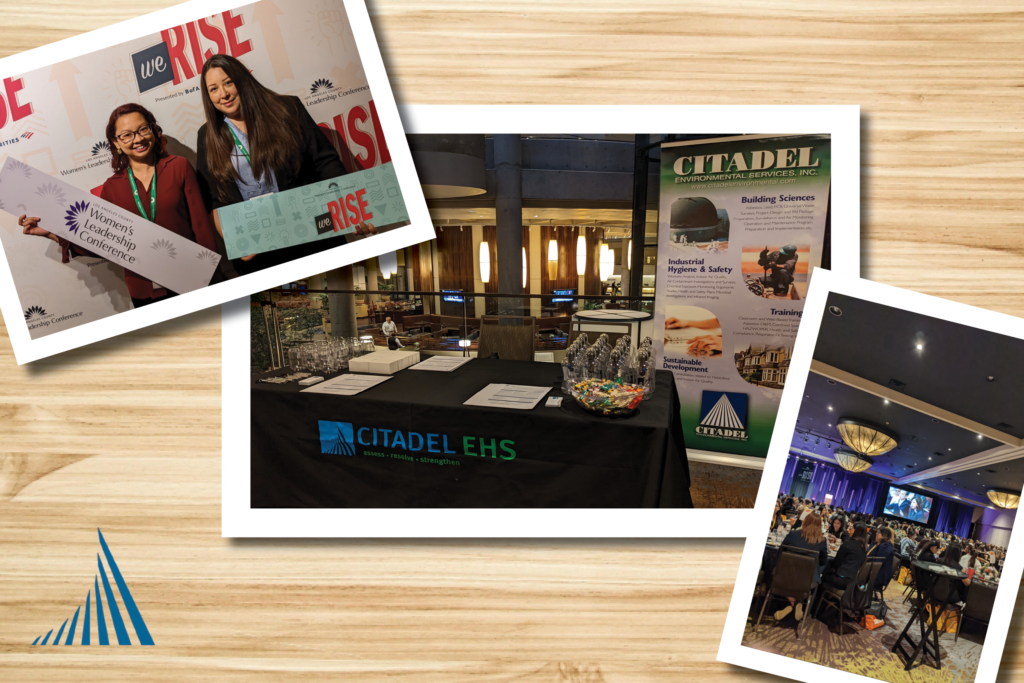 The 12th Los Angeles County Women's Leadership Conference took take place on Thursday, September 1, 2022 at The Westin Bonaventure Hotel & Suites in Downtown Los Angeles. The conference was packed and admission for the event SOLD OUT. The Los Angeles County Women's Leadership Conference was created by the women of Los Angeles County Public Works as an opportunity to create their own event that inspires attendees to innovate, learn, and connect with the community.
In 2010 the first Public Works Women's Leadership Conference was held with over 300 attendees from government, business, and the community. The one-day conference funded entirely through corporate sponsorship quickly became a much-anticipated County event. In 2015 Public Works collaborated with other Los Angeles County departments to expand the Conference's impact which now hosts over 900 attendees.
The passion in which this event was created has continued to fuel its fire, and this year was no exception.
Keynote Speakers for the 12th Los Angeles County Women's Leadership Conference included:
Supervisor
Holly J. Mitchell
, 2nd District Supervisor, Los Angeles County Board of Supervisors;
Marissa Orr
, Former Executive at Google and Facebook; Best-Selling Author, Lean Out: The Truth About Women, Power, and the Workplace
Michelle MiJung Kim, Author, The Wake Up: Closing the Gap Between Good Intentions and Real Change; CEO & Co-Founder, Awaken
and
Stephanie Wiggins
, Chief Executive Officer, Los Angeles County Metropolitan Transportation Authority
Two of Citadel EHS's inspirational women leaders,
Nalinna Rasu
and
Nicolette Casarez
, attended and sponsored the 12th Los Angeles County Women's Leadership Conference. Nalinna Rasu is quoted saying
"It was a privilege to meet so many women leaders in all walks of life. Glad to have had the opportunity to support LA County, who are not only our client, but also our advocates in making our community a better place to live, work and play!"
With Twitter blowing up with tweets about #LACWLC2022 Citadel thinks it is safe to say that the 12th Los Angeles County Women's Leadership Conference was a huge success and inspiration to many female and male leaders for many years to come.
Citadel EHS is home to a diverse group of hard working and problem solving women, who use their skills to build up Citadel, solve problems for our clients, and improve the lives of our community. These women make up every part of our company and its supporting structure, from principals, to admin staff, to field technicians. The women of Citadel are doing it all with professionalism that makes our company shine. Read about some of our amazing women leaders within Citadel here on our
website
, or explore their accomplishments on our
Citadel Linkedin
.