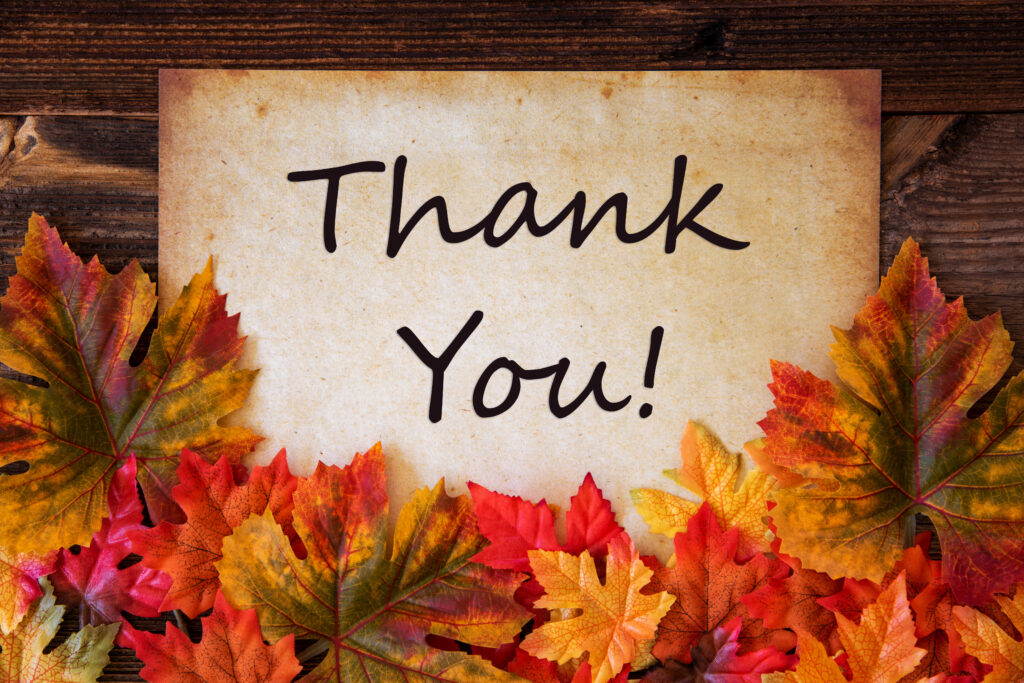 This Thanksgiving weekend is a time to be grateful, and here at Citadel EHS we have a lot to be grateful for!
Citadel EHS would like to take the time to thank all of our clients who join us in ensuring that the built environment is safe for human health and the surrounding ecosystem. Citadel works for a wide variety of clients on projects all throughout California and across the U.S., spanning across construction and redevelopment sites, educational facilities, hospitals, commercial buildings, refineries, and much more. We work with both public and private sector clients to ensure the health, safety, and sustainability of human habitats. We simply could not do this without the clients who we support in this process. We're committed to reducing our impact on the environment while simultaneously looking out for the clients we serve and the businesses they hold.
THANK YOU to all Citadel EHS clients, we are so grateful for the opportunity to support you and look forward to serving your environmental health, safety, and sustainability needs on all your upcoming projects.
Citadel would also like to thank our employees who are the real owners and the face of our company in the office and out in the field. Citadel EHS is 100% employee owned. When you talk to someone at Citadel, you're talking with an owner, not just an employee. Our expert team is our biggest strength—we possess an integrative knowledge base of Architecture, Industrial Hygiene, Safety, Geology, Engineering, Environmental Compliance, Construction, Sustainability and more that together ensure comprehensive strategies and solutions. Citadel EHS consultants deliver expert Environmental, Health, Safety, and Sustainability advice and support on a wide range of EHS issues to a diverse and growing base of clients both large and small. Citadel EHS employee owners work tirelessly to provide a high level of integrity in our work and a high level of responsiveness to our clients.
THANK YOU to all Citadel EHS employee owners for all of your time and the energy you put into ensuring the built environment is safe for human health. We are so grateful to have a team of superheroes protecting humanity every single day.
Citadel EHS would also like to thank all of the companies and individuals that we partner with. Our alliances make us stronger together and allow us to provide a more all encompassing level of care to our clients and our communities. It is in our friendships and partnerships within this industry that we have all thrived, even in times of strife.
THANK YOU to all of our partners, primes, and sister companies. We are so grateful to be able to serve and support our clients alongside you.
Have a wonderful Thanksgiving weekend, from all of us here at Citadel EHS.