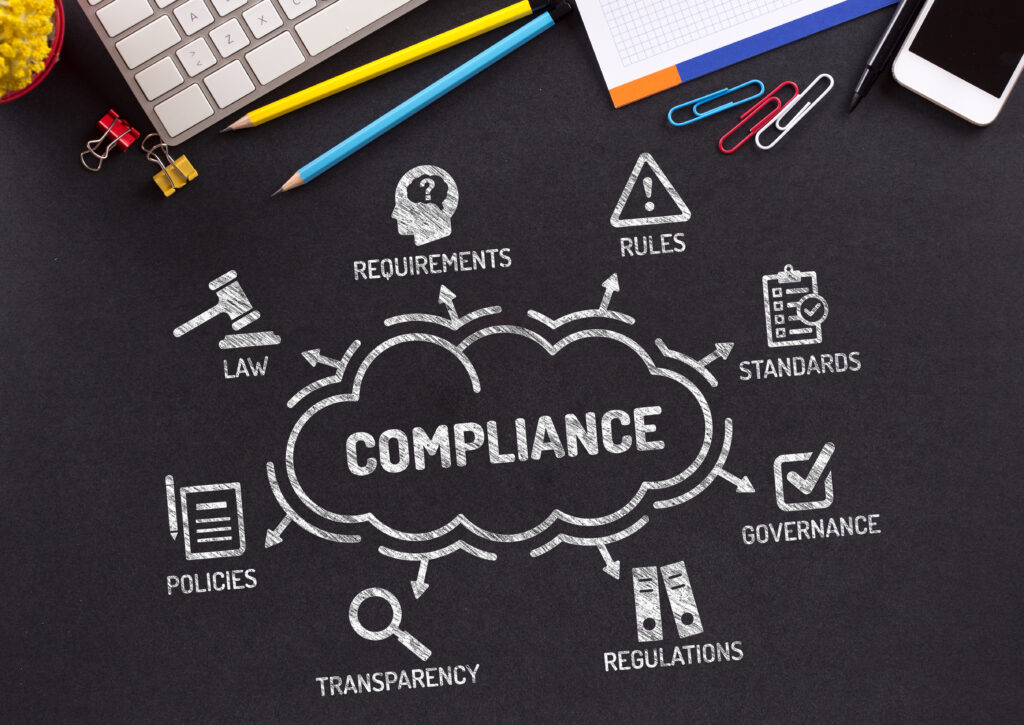 Our goal is to set our clients up for exponential growth, and a vital part of that strategy involves staying in compliance with local-, state-, and federal-level environmental regulations to avoid fines and penalties. Our Compliance and Permitting services allow you to maintain environmental compliance by managing hazardous materials and hazardous wastes, general auditing procedures, and complying with permitting requirements, be it storm water, industrial wastewater, or air emissions.
Part of our strength comes from our location—California, which has one of the most comprehensive and stringent environmental regulations in the nation, with State and Local requirements that often exceed Federal mandates. With our extensive background, we can help your company achieve operational efficiency while maintaining environmental, health and safety compliance.
Services
Below are some of the services our compliance team offers:
Chemical Inventories
CUPA Hazardous Material Business Plans
Storm Water Industrial And General Permitting (SWPPP)
Environmental Permits and Regulatory Review
Hazardous Waste Permitting and Compliance
Industrial Wastewater Permitting and Compliance
ISO 14001 Audit / Compliance / Reporting
National Pollutant Discharge Elimination System (NPDES) compliance
SB 14 Compliance
Spill Prevention Control and Countermeasure Plan (SPCC)
UST And AST Permitting and Removal
Contact Citadel EHS or Nalinna Rasu directly to find out how we can help you with your compliance and permitting needs!