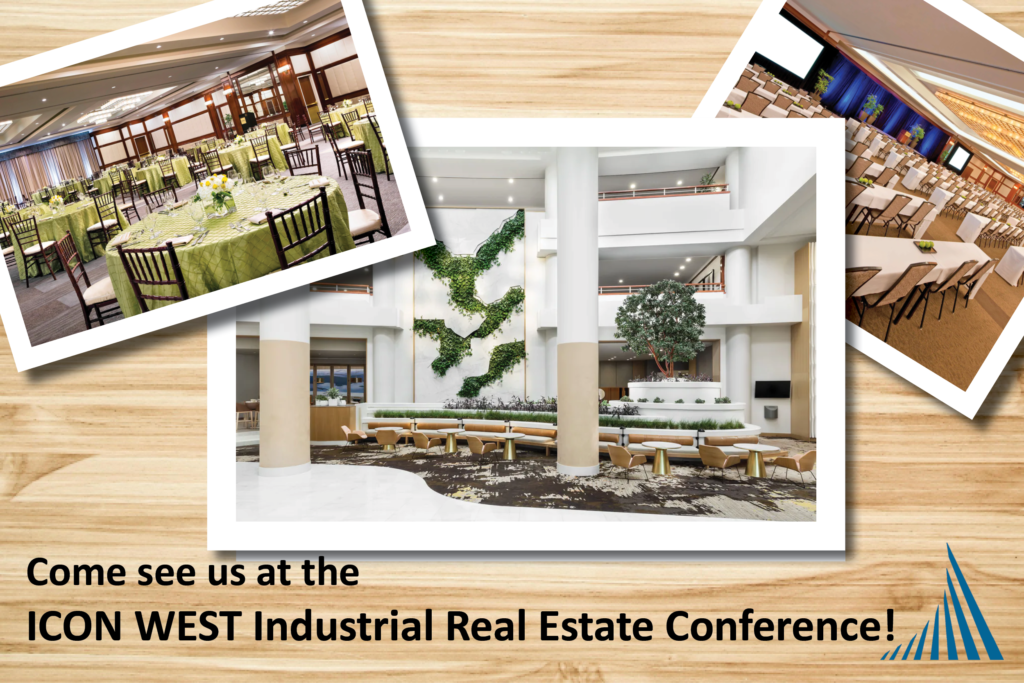 Citadel EHS maintains our value of excellence with high expectations of ourselves as we strive to deliver innovative, comprehensive, and sustainable solutions to our clients. We take pride in delivering outstanding results. Part of maintaining that high level of professional expertise is attending key conferences and events in which important subject matter is being shared. This is one way that allows our professionals to obtain new or updated regulatory practices to craft the perfect solutions for our clients.
One such key event for our
Engineering and Environmental Sciences
professionals is the completely sold out
I.CON West
2023 Industrial Conference by the Commercial Real Estate Development Association (NAIOP). Citadel's principal of Engineering and Environmental Sciences
Mark Drollinger
will be attending the event, and would love those also attending to come over and say hello. Citadel EHS has supported many industrial and commercial real estate companies, Including the Georgetown Company, CIM Group, CBRE, Cushman & Wakefield, Hines, and many more.
The premier event exclusively focused on the development, operation and expansion of industrial real estate, I.CON is the nation's largest gathering of industrial real estate professionals. At this event, professionals can be privy to the latest ideas, trends, and new technologies in industrial development from the best in the business, and make new professional contacts in the enthusiastic networking environment.
The ICON West Industrial Real Estate Conference is taking place on March 8th and March 9th at Westin Long Beach in Long Beach, California. The much anticipated keynote speaker for the event is Rebecca Rockey, the Global Head of Economic Analysis and Forecasting of Cushman & Wakefield who will be giving an economic perspective on the industrial real estate outlook. Tickets are unfortunately already sold out, as are all the Special Event project tours of the Inland Empire Industrial, the Port of Long Beach, and an Advanced Manufacturing Facility.