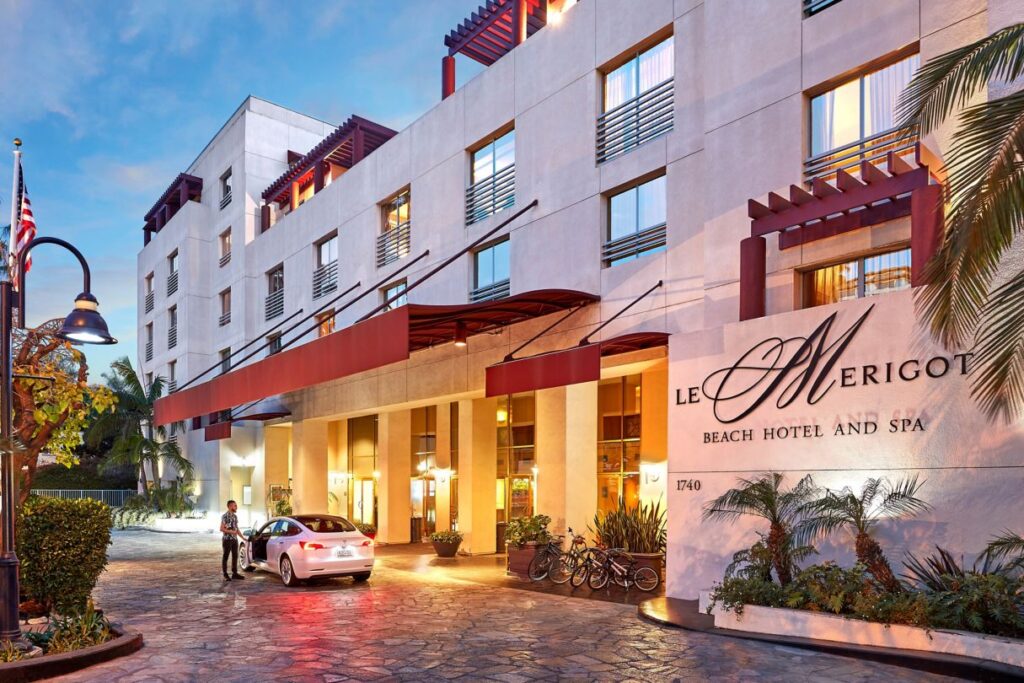 Citadel EHS maintains our value of excellence with high expectations of ourselves as we strive to deliver innovative, comprehensive, and sustainable solutions to our clients. We take pride in delivering outstanding results. Part of maintaining that high level of professional expertise is active participation in key conferences and events in which important subject matter is being shared. This is one way that allows our professionals to obtain new or updated regulatory practices to craft the perfect solutions for our clients.
Citadel EHS has supported our clients in many brownfield and redevelopment projects, including a City of Santa Monica Former Landfill , the Herald Examiner building for The Georgetown Company, and brownfield redevelopment to housing for the Michaels Organization. The Citadel EHS brownfield redevelopment environmental team understands and has proven successful experience developing and implementing this holistic approach. We begin with a full understanding of the entirety of the project. Only then can we offer sound advice and, through an iterative engagement, refine the goals along each step of the process. We also bring experience with innovative, risk-sharing financial approaches that can make the difference between a project penciling and moving forward, or not.
The Seminar Group's Real Estate Investment Tools for Contaminated and Distressed Properties conference will be held on March 10, 2023 at Le Merigot Santa Monica.
The conference will let attendees obtain regulatory updates, brownfields finance tools, and new brownfields case studies from regulators, consultants, investors, and the legal community. Environmental and real estate attorneys, consultants, and regulators will provide contaminated property legislative and policy updates, including those impacting CalEPA vapor intrusion (VI) policies. Agency officials and consultants will discuss how CalEPA may model a dry cleaner policy after the LUST Low-Threat Closure Policy. State Water Resources Control Board Mangers will provide an update on their Site Cleanup and UST Programs. Regulators, investors, and NGOs will describe how grants, insurers, and public/private partnerships are used to fund remediation activities. Finally, the Seminar Group's investors and developers will discuss some recent brownfields projects, both small and large.