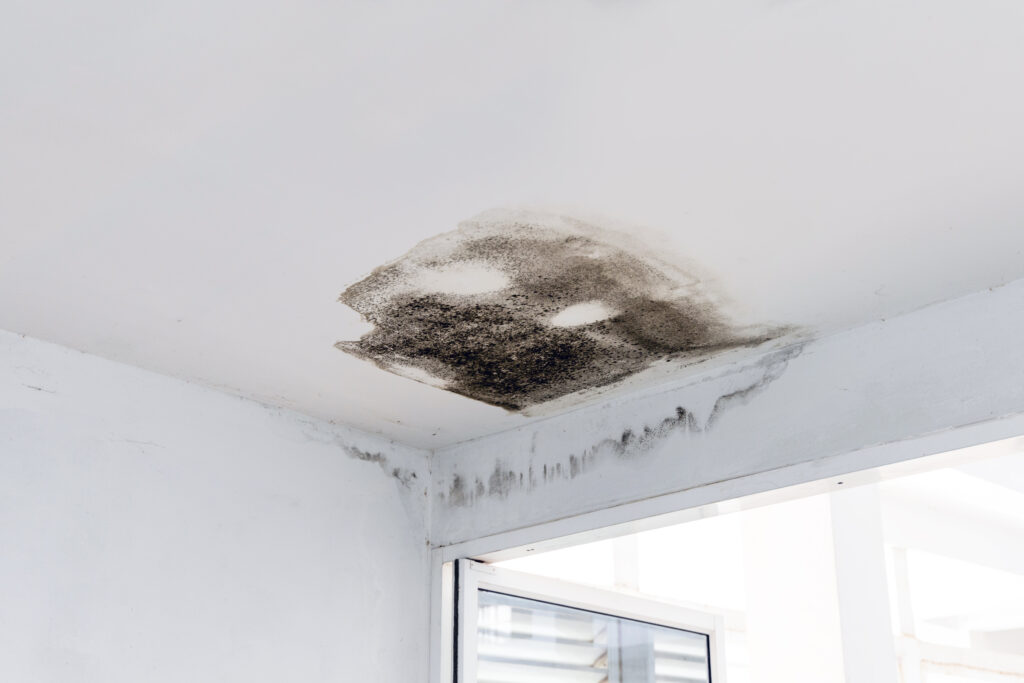 Businesses, schools, daycares, and municipalities all are subject to water intrusion events, and if it's not caught in a timely manner, microbial growth may develop. Hidden microbial growth may also be present on the back side of drywall, underside of carpets and pads, and roofing materials above ceiling tiles. Elevated levels of microbial growth can impact indoor air quality, cause damage to building materials and furnishings, and increase liability risks for property owners and managers.
But what are the health implications?
The effects of molds on the respiratory health of children are reported to be comparable to the effect of passive smoking and include increased risk of conditions such as asthma and chronic bronchitis. Mold and exposure to microbial growth is also associated with catching more colds, more infections in the lower respiratory system and irritation of skin, eyes, fever headache, fatigue, brain fog and depression.
It is estimated that 40 percent of people have some sensitivity to breathing in mold spores. Businesses who leave water intrusion unchecked will most likely have mold and microbial growth in their places of business– which can lead to serious health hazards that could result in illness and workers compensation claims.
However, there is a lot that businesses can do to ensure the safety of not only themselves, their employees, and other occupants. Effective drying of the building material is critical to reduce the likelihood of microbial growth. If building materials are not properly dried within 24-48 hours, these materials may have to be removed or cleaned.
Citadel Experience
Citadel EHS has an experienced team of
industrial hygiene
professionals, led by Principal
Scott Brehmer, MPH, CIH, CSP
, who are trained in moisture and
microbial
investigations, ventilation, remediation oversight, indoor air quality, and building systems that are available to assist. Citadel brings experience performing moisture investigations for projects ranging in size from small, localized impacts to entire multi-level, major buildings. Citadel also has licensed professionals available to sample affected building materials for asbestos and other hazardous materials. Our expertise in this area can help to avoid delays during remediation and restoration.
We have experience working with sensitive occupants and coordinating with various stakeholders and contractors towards shared goals. Citadel works with a variety of property owners and contractors to identify, respond, and mitigate water loss events. If water loss events are not caught in time and mold and microbial growth occur– DO NOT FRET. Citadel's expert team can supervise the remediation and help restore the facility to its original condition.
What to Expect
Citadel's experienced team of certified industrial hygienists (CIHs) can respond quickly to your requests. Following the moisture investigation, Citadel prepares a summary of our observations, results, and meaningful recommendations in accordance with industry practices. Following remediation activities, Citadel performs a final investigation to confirm the affected building materials were properly remediated. Air sampling can be conducted to verify that the remediation was successful.