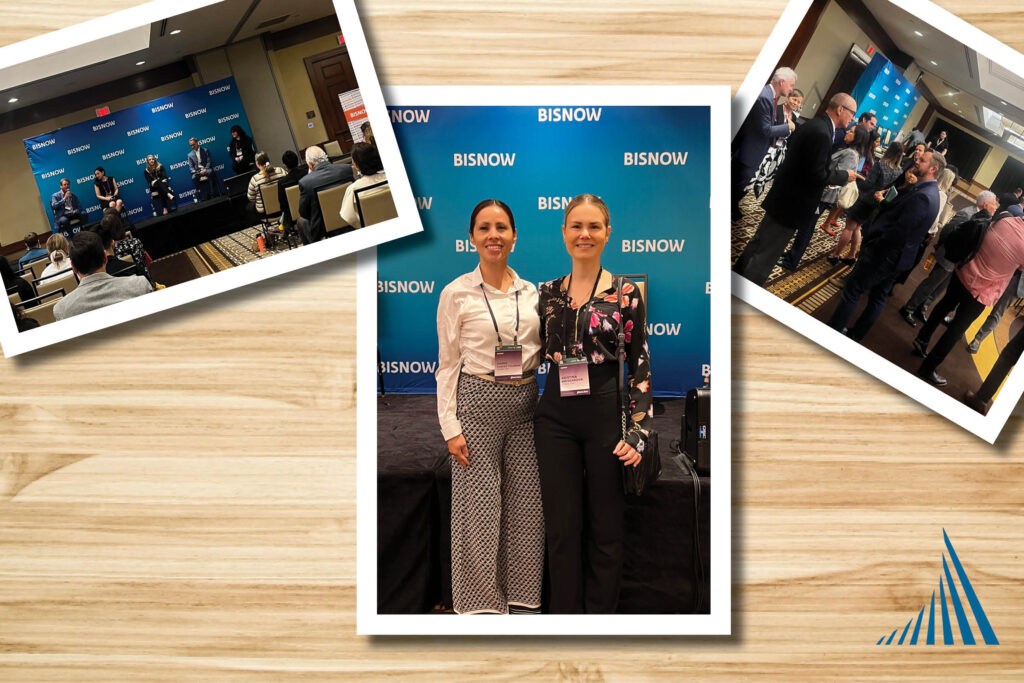 Companies are increasingly embracing sustainable business practices in response to a growing recognition that business needs to lead the way in addressing a wide range of environmental and social issues. Whether you are a developer, investor, architect, construction company, designer, broker, lawyer, financial institution or government official, you are likely aware that sustainability has become a strategic imperative for companies as they position themselves for the future. The environmental and social challenges the world faces today are complex, alarming and urgent, and the stakes are getting higher.
Citadel EHS strives to deliver innovative, comprehensive, and sustainable solutions to our clients. Part of maintaining that high level of professional expertise is attending key conferences such as Bisnow Los Angeles Environmental Social Governance (ESG) & Sustainability Conference on June 1, 2023, at the Omni Hotel and Resort in Los Angeles, California that covered a multitude of insights across the panels, including such as decarbonizing project portfolios, setting goals, benchmarking and implementing plans to reduce carbon and address the climate crisis, engaging developers and building owners and exploring ways to become more socially and environmentally conscious, prioritizing energy efficiency, tracking embodied carbon and integrating low-carbon efficient materials, building for a better tomorrow and preparing for a net-zero future.
Two highly informative panels included much-anticipated keynote speakers for the event such as the VP of Sustainability for Skanska CDUS, Ms. Heidi Creighton, the Director of Sustainable Projects, City of LA's Mayor's Office of Energy and Sustainability, Mr. Steve Baule, the Principal with Trammell Crow Company, Ms. Nancy Moses, the Head of Sustainability, Lendlease Americas, Ms. Sara Neff, and the Director of Sustainability, Hathaway Dinwiddie Construction, Ms. Jessie Buckmaster.
Citadel's ESG group was represented by Ms. Kristina Krissakova, and Ms. Sherrie Chavez. ESG is gaining momentum and organizations are increasingly taking steps to foster ESG reporting and proactively address investors and consumers. Our ESG team supports building owners, managers, and investment teams with actionable and objective ESG advisory services to help set, track, and meet ESG goals. ESG planning and support can be focused on specific program development and implementation or can be provided as a comprehensive and cohesive consulting package including ESG reporting through your organization's preferred venue – GRESB, SASB, bespoke ESG reporting, and more.