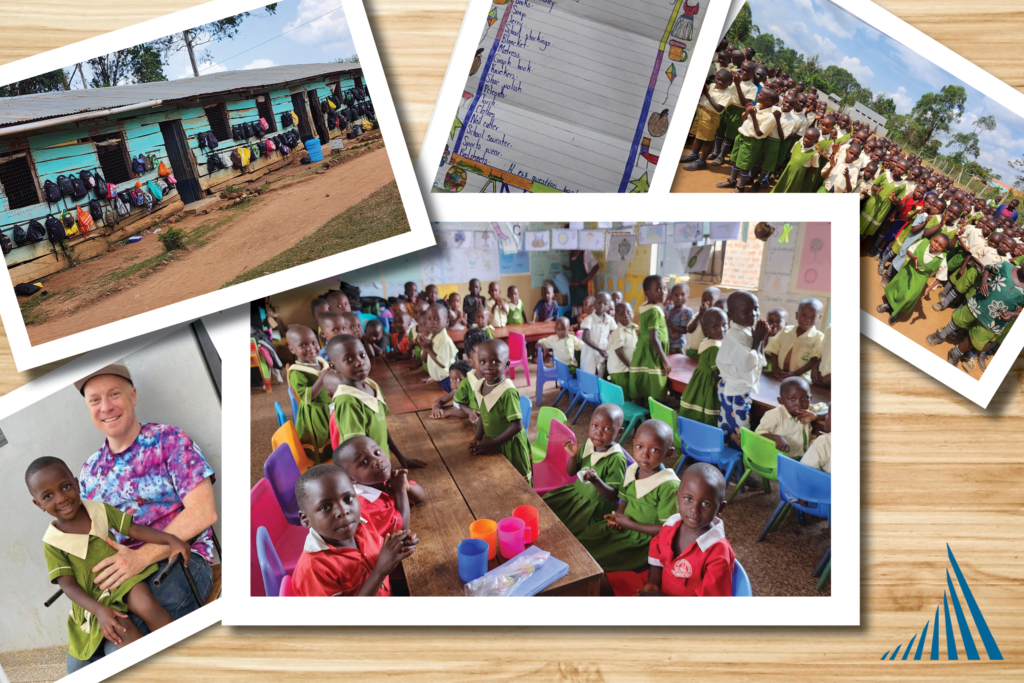 Citadel Cares is an internal committee within Citadel EHS, which organizes our volunteer events, provides "Monday Motivations" reminders, organizes monthly employee health and fitness initiatives, and leads cross-company collaborations and celebrations. Citadel EHS has a longstanding program for quarterly companywide volunteer efforts that benefit our communities and our environment. We consider the environment and our communities two of our biggest stakeholders! This is why we make such a commitment to do events and activities as a company that benefit them – both inside and outside of the office. Each quarter we make a commitment to improving our environment and the lives of those in our community by organizing a company volunteer effort. Our past Citadel Cares events have included tree planting, beach cleanups, personal care kits for the homeless, and many more. We ensure that each of our events aligns with our values as a company. We're committed to reducing our impact on the environment while simultaneously looking out for the clients we serve and the businesses they hold. We practice what we preach, and we lead by example.
Following the acquisition of RMD Environmental Solutions, we have encouraged employees to bring forth volunteer efforts that they were deeply passionate about and Citadel jumped in with both feet! Recently, our Principal Engineer John Alexander shared his community passion with his fellow Citadelians – The Maisha Holistic Africa Foundation School. John went to Uganda to meet the child he has sponsored for the past 5 years who attend the Maisha Holist Africa Foundation (Maisha). Maisha focuses on educating and caring for orphaned and under-served children, youth, and women in the rural district of Kagadi in Midwestern Uganda. Their school currently takes in roughly 450 students in need annually, approximately one-third of which are orphans.
Beyond their work with the children, the leaders of Maisha also offer career guidance and counseling for girls and women of the region. This includes advocating against child marriage and providing access to much-needed feminine products to help keep young women from dropping out of school. Maisha's mission is to support children, youth, and women with a holistic approach to their health, social, economic, and spiritual development and well-being.
Citadel Cares about underserved children, youth, and women in the rural district of Kafai in Midwestern Uganda and was happy to donate to the foundation.