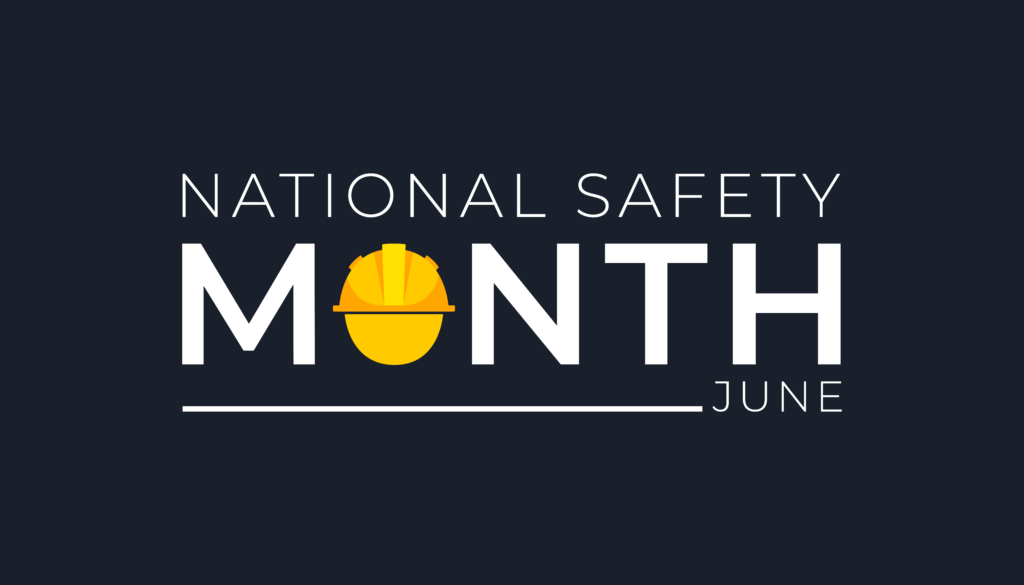 Safety is paramount for Citadel EHS, in fact it is one of our major service lines. A safety program can often be a reflection of workplace culture—how we regard and take care of our employees is as important as the business's success. Whether your challenge is specific, like needing to develop a confined space entry program, or broad, like the desire to reduce injury rates, our team of consultants partners with our clients to develop and implement systems to manage and improve performance.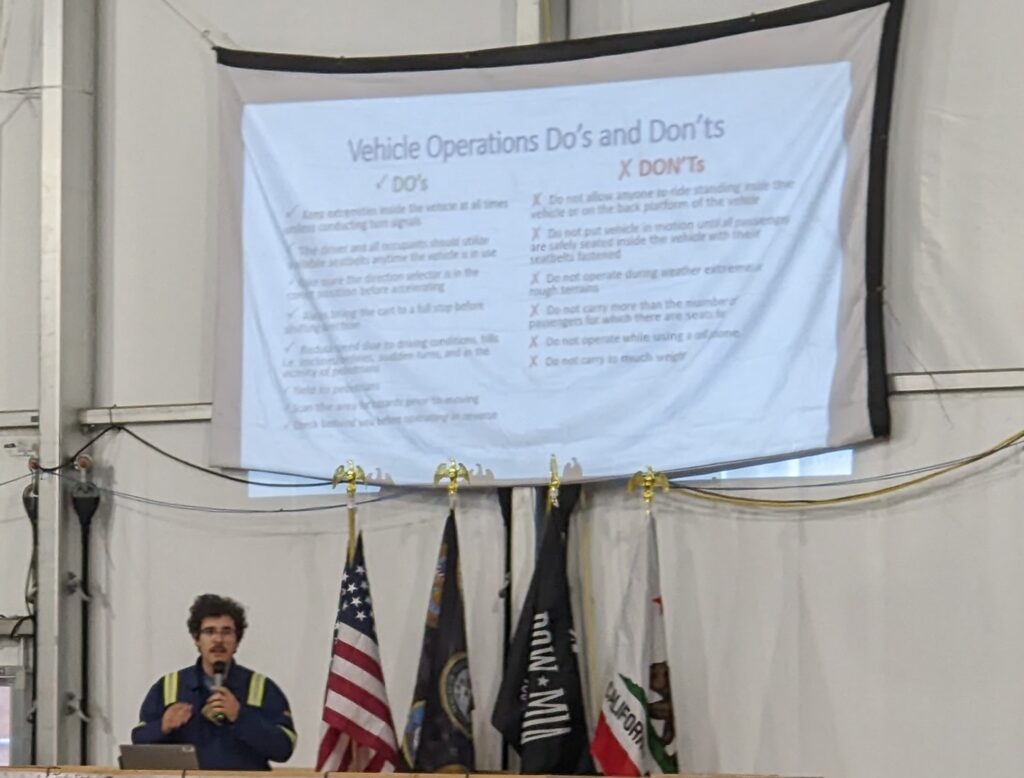 In light of this, Citadel EHS kicked off International Safety Month for one of our major clients by conducting a presentation as part of the weekly safety meeting at a renewable fuel facility. Citadel developed a short but comprehensive briefing primarily discussing driving safely using the utility carts at the site, which was presented by one of Citadel's staff engineers, Mathew Coryell. Mr. Coryell was supported by his fellow Citadelians Tim Lambert, Joseph Thach, Alan Fregoso, and Carla Adolphus. Keeping our clients and their employees safe in potentially dangerous work situations and educating staff on how to prevent workplace violations, leads to a reduction in injury rates and an increase in overall productivity. Citadel is happy to support all of our clients with their environmental, health, safety, and sustainability needs, whether it is hazard communication, Injury and Illness Prevention, risk reduction strategies, emergency preparedness planning, or program development for Cal/OSHA and OSHA Topics. Citadel EHS also provides staff augmentation for our client's EHS teams. If you or your projects have any safety needs or concerns, feel free to reach out to our Principal of Industrial Hygiene & Safety, Scott Brehmer.
Stay safe out there everyone!