Citadel EHS appreciated the opportunity to be one of the sponsors for the SCDF – Southern California Development Forum event this morning at the stunning historical Biltmore Hotel in DTLA.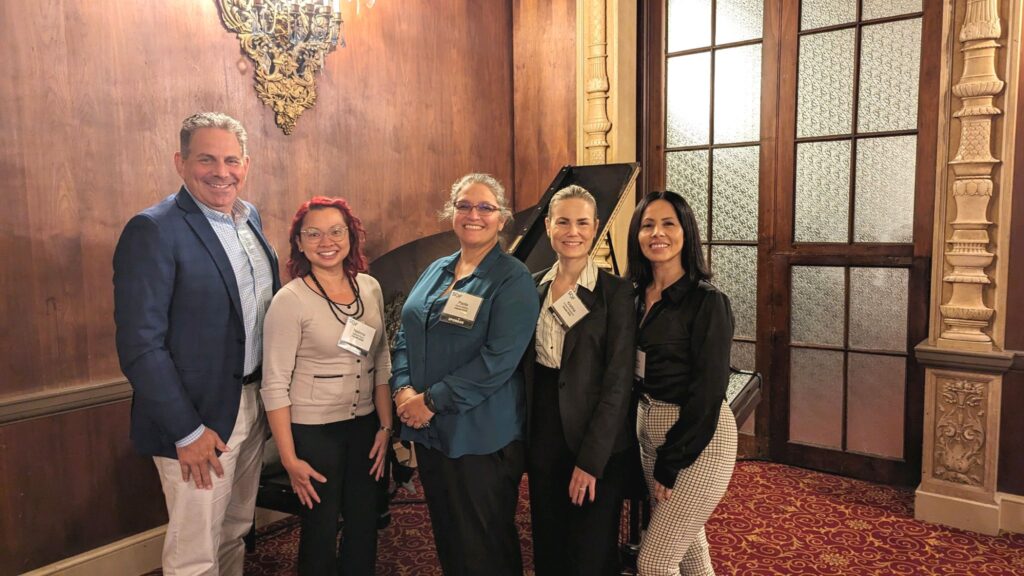 The exciting redevelopment projects of the Port of Los Angeles and the LA Waterfront land were presented by Alex Valente with Trammell Crow Company, Terry Tamminen with AltaSea at the Port of Los Angeles, Elise Swanson with SAN PEDRO CHAMBER OF COMMERCE, Mike Galvin with Port of Los Angeles, and Alan Johnson with Jerico Development.
Citadel was represented by Loren Witkin, LEED AP, Paola Gomez-Birenbaum, PG, Nalinna Rasu, Sherrie Chavez-Figueroa, and Kristina Krissakova. They enjoyed connecting with existing clients and fostering meaningful conversations within the dynamic developer community. Thank you to those who were able to join us!