ENERGY SAVINGS FOR AN AEROSPACE CLIENT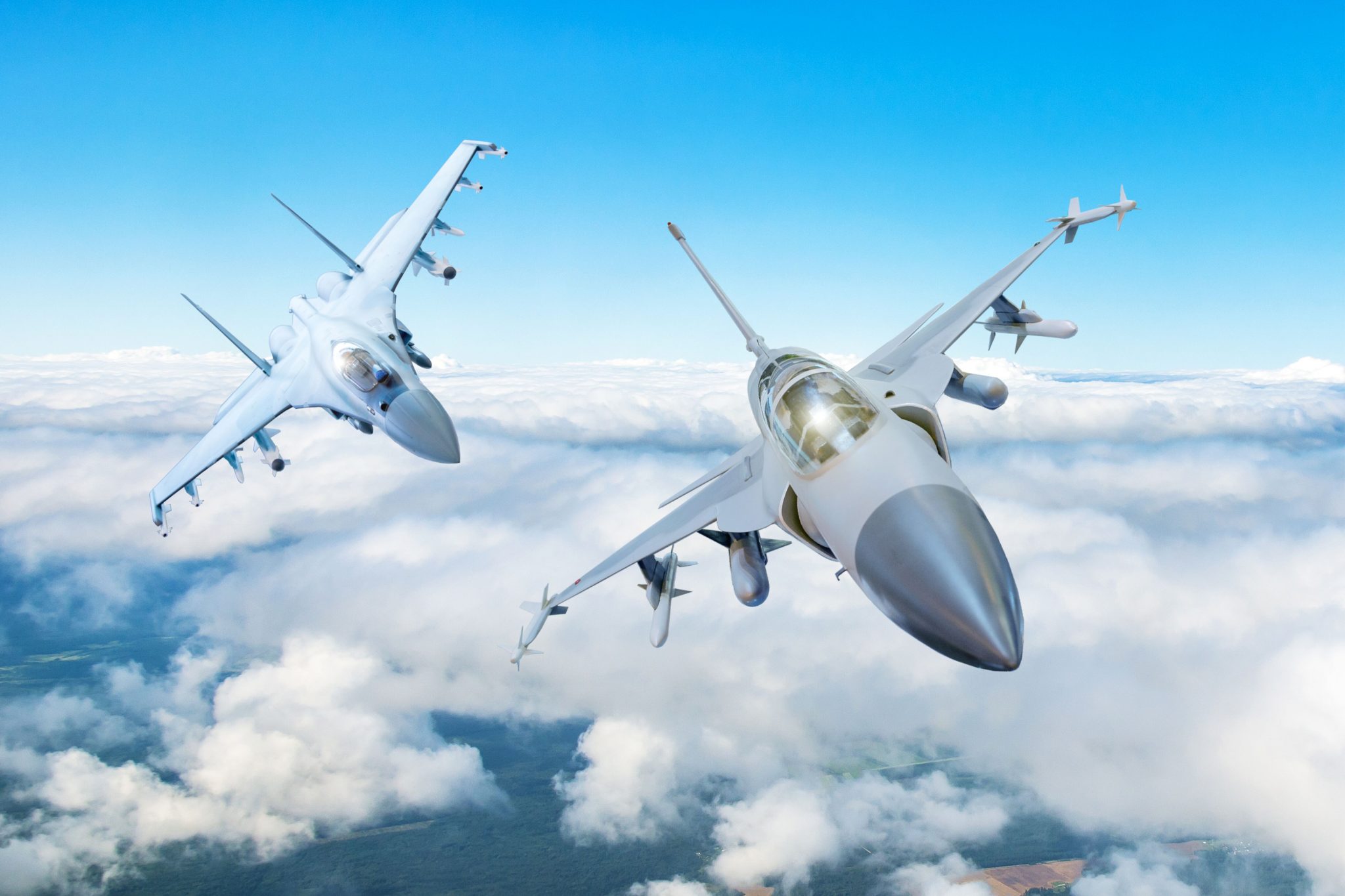 One of the largest aerospace manufacturing companies in the world posed a challenge in line with our own values—to perform an energy audit that reflects our green promise of sustainability.  
Our Environmental Consultants  performed an audit of benchmarking studies for lighting, heating, ventilation, plus air conditioning and thermostat systems. Through this audit, we identified upgrade opportunities and energy savings , including city and/or utility company rebates  the client could qualify for. The initial scope of the project was for two buildings, but the results were so favorable, the client expanded the scope to include all of their buildings. In the end, we helped them obtain over $250,000 in utility rebates and incentives, and save over 700,000 kilowatts with a payback period under 1.6 years.