HAZARDOUS MATERIAL IDENTIFICATION & REMOVAL FOR BHL INDUSTRIES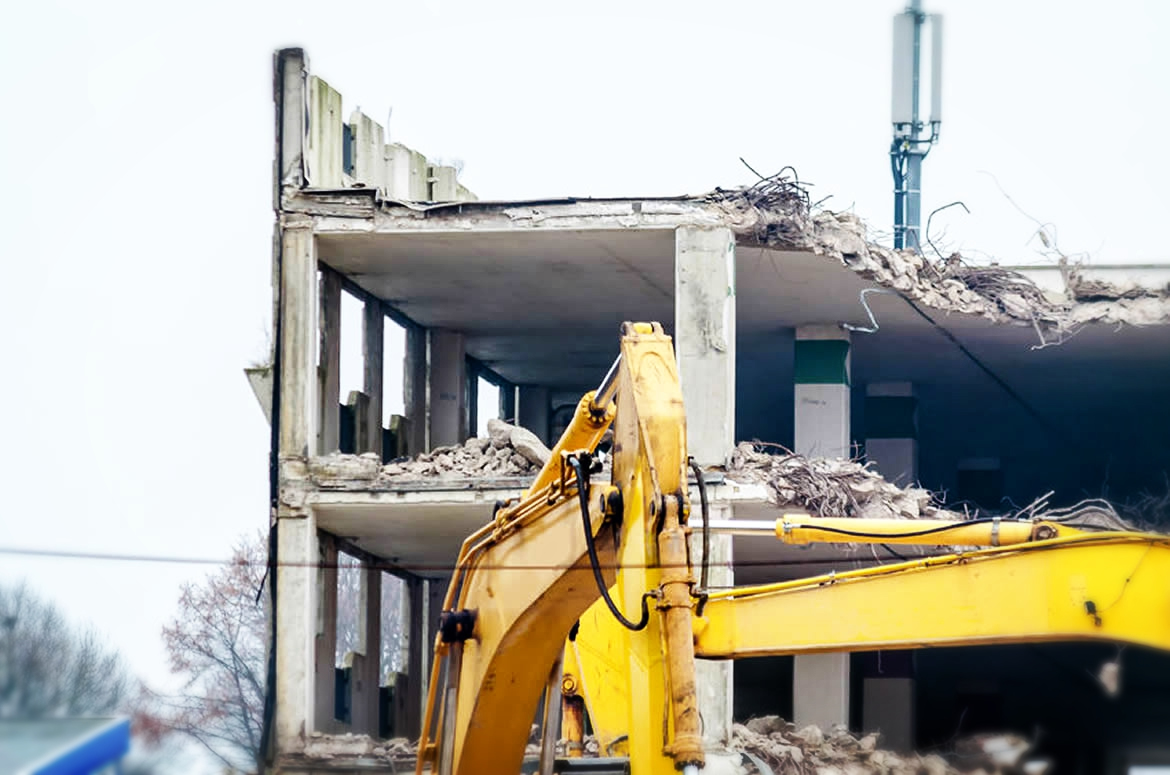 BHL Industries deals with industrial and commercial demolition projects as well as scrap removal and recycling. For one of their projects—the site of a former aerospace facility—they contracted our team to perform Hazardous Materials sampling and analysis, plus environmental surveys of any storage containers, tanks, pumps, filters, and more at the site.
Our team conducted the project in two phases—the first phase consisted of analyzing all equipment to ascertain whether there were hazardous materials present. This was done to determine proper handling, transport, and disposal of any equipment that could pose a health hazard during the demolition project. The second phase involved the actual laboratory testing of collected samples, with the intent of setting up the proper removal procedure for any hazardous materials detected. To assist throughout the BHL project, our team provided monitoring services for all equipment and sample removal to ensure worker safety.