PROTECTING STUDENT & STAFF HEALTH AT CAL STATE, LOS ANGELES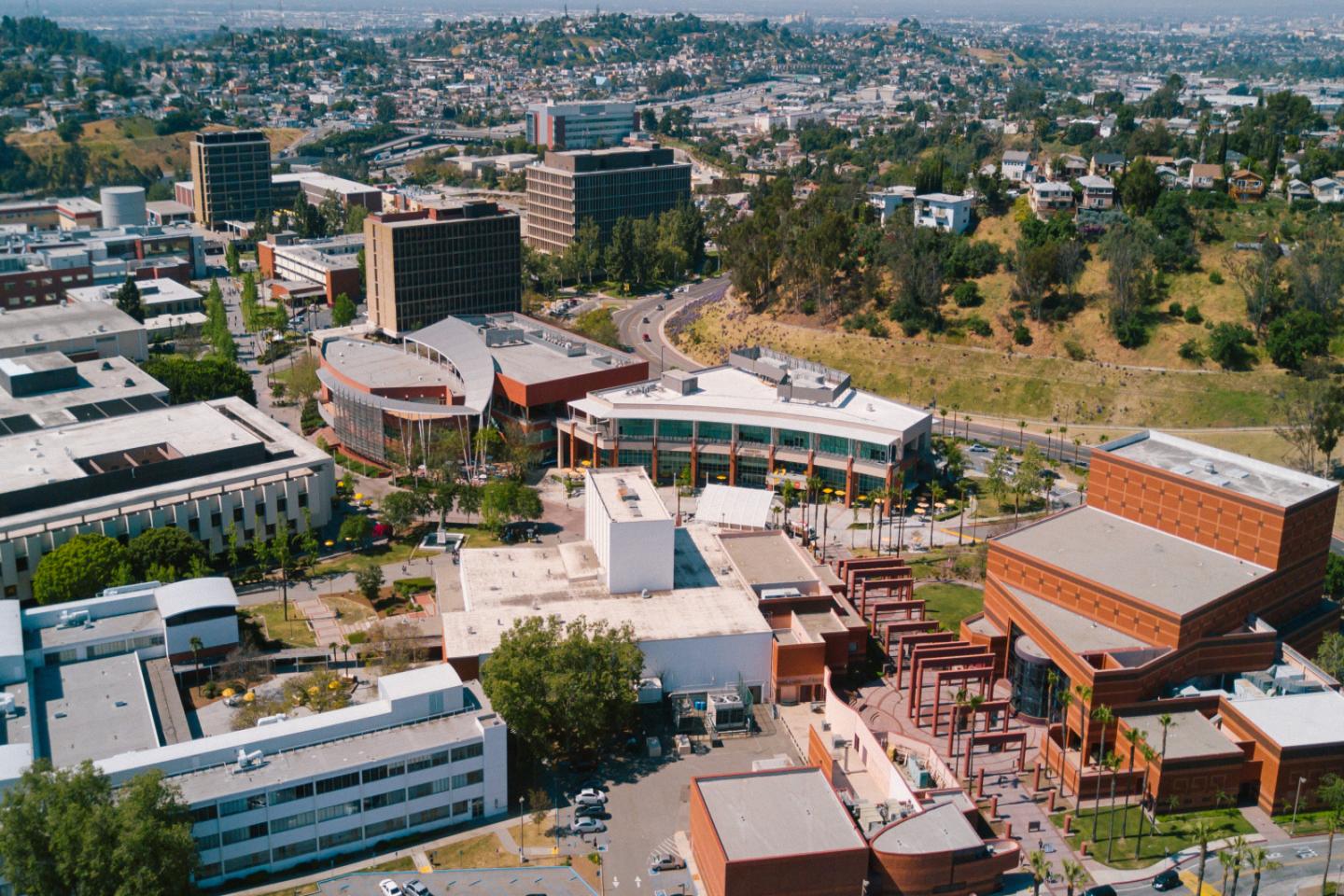 California State University, Los Angeles is home to a Physics Department that formerly held a Neutron Generator that, over time, left traces of a radioactive substance called tritium in the floor tiles. Though addressed in 1993, by 2017 standards, these levels were still too high—our challenge was to provide Environmental Compliance support to address these contamination issues, removing the building from CSULA's Radioactive Materials License.
Our team of Environmental Consultants and certified Industrial Hygienists interviewed the staff to put forth a decommissioning plan, and conducted a limited radioactive survey across the entire building to determine whether any radioactive materials remained. We contracted a radioactive services company to complete a decontamination sweep with wipe samples and alpha/beta direct measurements. Anything unable to be decontaminated was removed. Some of the items scheduled for removal contained asbestos —our team worked with a licensed asbestos abatement contractor to remove these items, and with Dr. Gollnick to provide the proper radioactive training and monitoring. This work resulted in CSULA's Physical Sciences Department no longer posing as a public health hazard.