MICROBIAL DETECTION & REMOVAL FOR A 7-STORY APARTMENT COMPLEX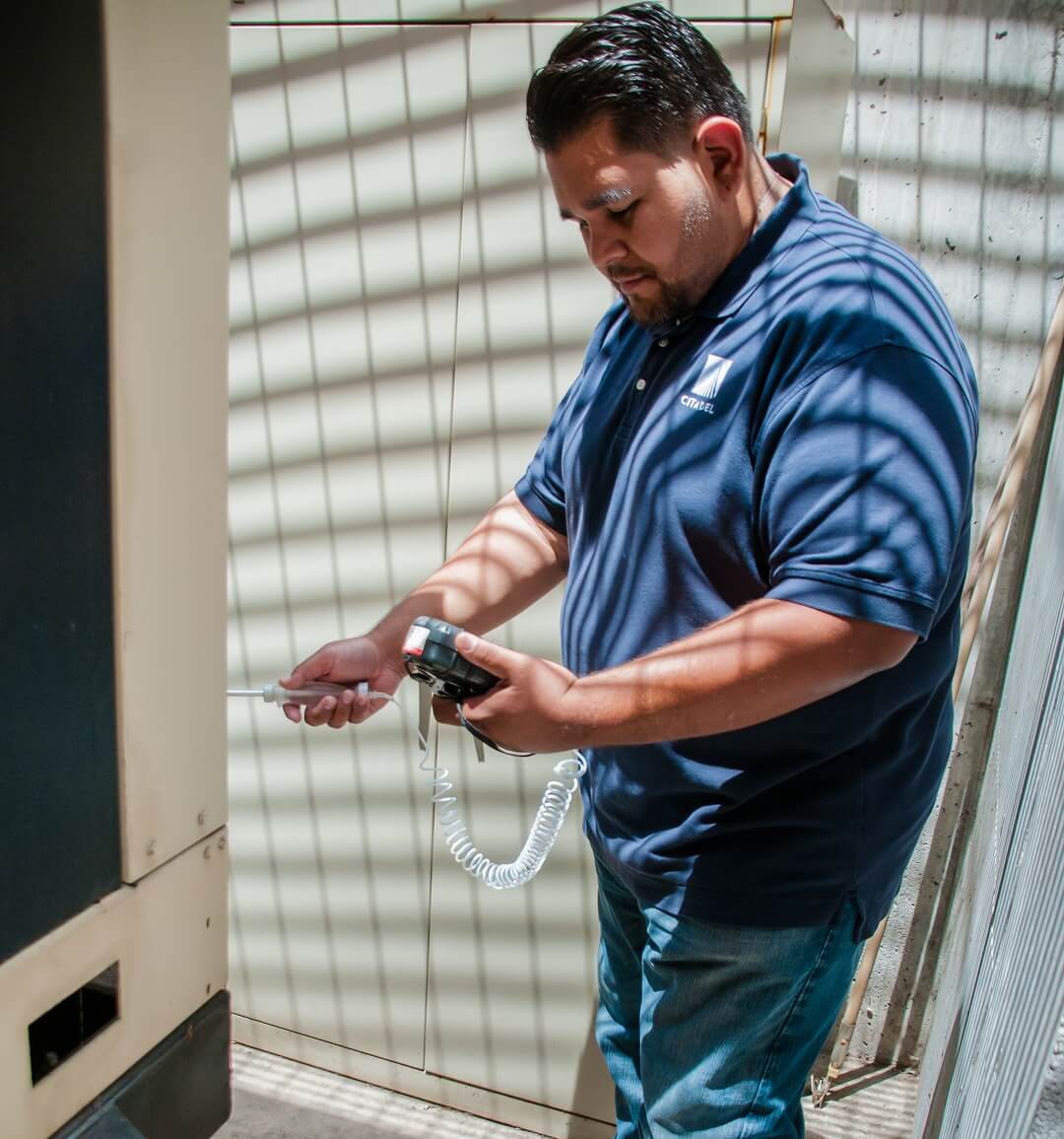 Forest City Development is a real estate investment trust with notable, landmark properties in major metropolitan areas around the country. They asked for our environmental consulting expertise regarding the assessment and inspection of microbial issues  discovered during the construction of a seven-story, 177-unit apartment complex.
Our Environmental Health & Safety Consultants offered support for 20 months, including pre-project site visits to complete a preliminary assessment of impacted materials. Due to the scope of the project and our dedication to providing comprehensive solutions, we enlisted the Assistant Principal and Principal of Industrial Hygiene, plus the Principal of the company to guarantee everyone was performing at the level we recommended. During the debris removal portion, we provided daily on-site assessments to verify efficacy and adherence to our recommendations, and post-remediation inspections, including surface sampling for microbial growth. Ultimately, we advised removing and replacing all water-damaged materials, allowing the client to avoid complete destruction and maintain a microbial-free structure.