ENVIRONMENTAL HEALTH & SAFETY DEVELOPMENT FOR THE H.A.C.L.A.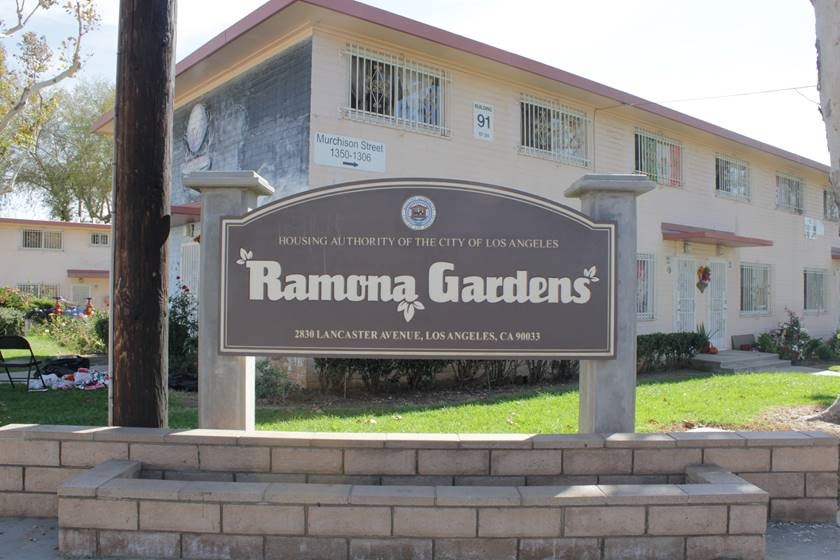 The Housing Authority for the City of Los Angeles is one of the longest-serving public housing agencies in the United States. From 2005-2007, our team of expert BSci consultants was instrumental in supporting HACLA during the development of their Environmental Health and Safety policies.
To assist the construction managers during their project planning, our team drafted policies on hazardous materials identification and remediation, prepared health and safety policies around hazardous exposure, and created an asbestos-containing materials database. Other environmental services of crucial value included conducting surveys for the identification and abatement of asbestos, lead, polychlorinated biphenyls (PCBs), universal wastes, and ozone-depleting substances. Our team went above and beyond with additional monitoring and Environmental Site Assessment services for methane gas, carbon monoxide, and respirable dusts that could prove hazardous to health.
Los Angeles, CA