AIR QUALITY SUPPORT FOR LEED POWERED FOOTHILL RAIL TRANSIT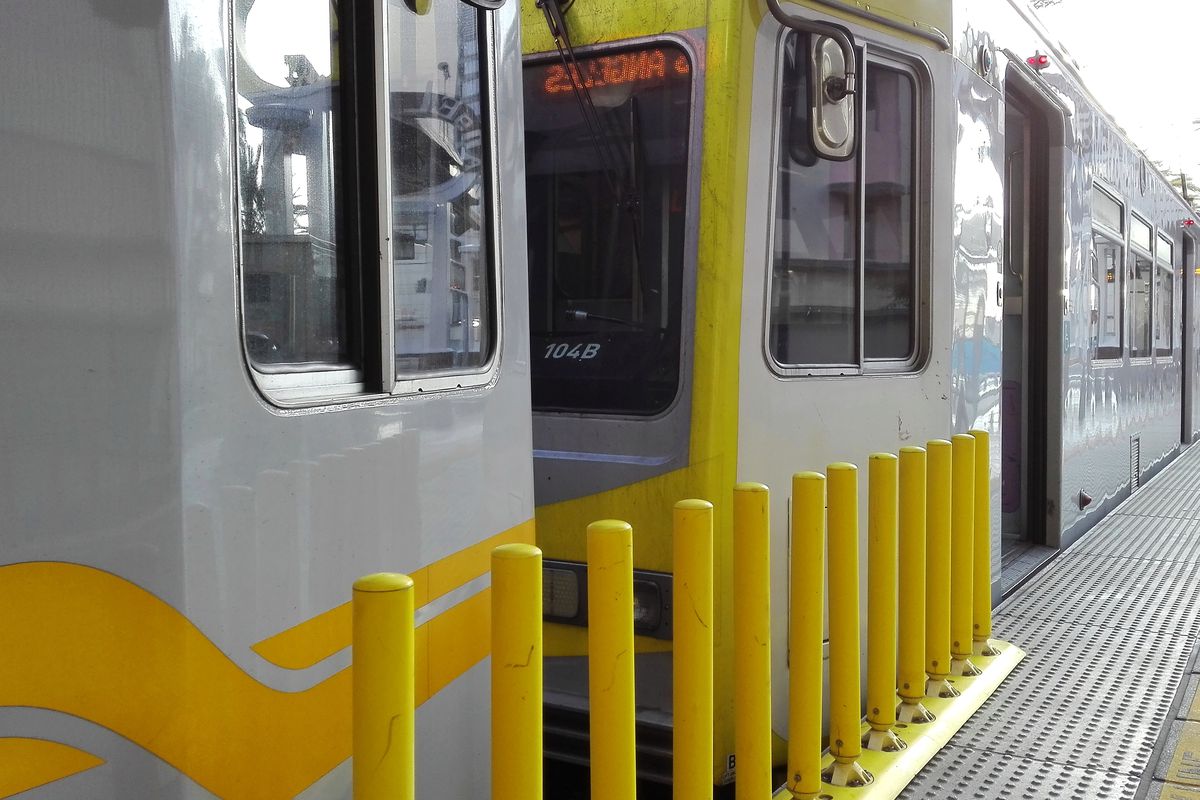 Kiewit is a construction, mining, and engineering services company who partnered with Foothill Transit Constructors to implement an exterior Rail M and O Facility in Monrovia, California. We were contracted to provide indoor air quality consulting services in line with the LEED-NC Version 2009 Indoor Environmental Credit 3.2 Option 2 requirements.
First, our air quality consultants conducted baseline indoor air quality testing, sampling at 8 different sites, both after construction and prior to occupancy, using protocols consistent with current EPA standards . The goal of testing was to ensure that specific parameters—formaldehyde, pollution particulates, total volatile organic compounds, and carbon monoxide—weren't above the maximum concentrations as outlined in the LEED-NC guide. The result was a fully fleshed out report summarizing on-site activities, testing methodologies, and our analytical results to prepare them for opening.