SOIL MANAGEMENT FOR AN INDUSTRY-LEADING VENUE SOLUTION COMPANY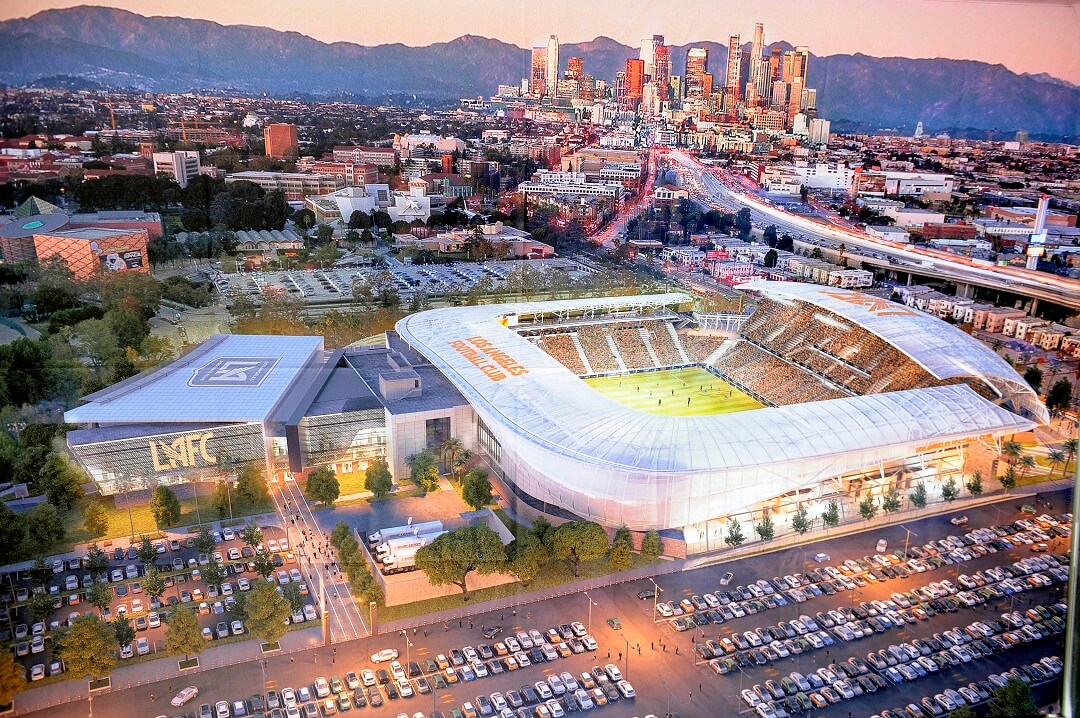 Legends Project Development is an industry-leading sports and entertainment venue solution company who needed a soil management plan for a 15-acre property in L.A. occupied by the Los Angeles Memorial Sports Arena. The goal was to lean on our expertise during demolition activities that might disturb potentially contaminated soils, establishing a policy for their management and disposal.
The first step taken by our Environmental Health & Safety team was to develop a guidance plan for properly identifying and managing any contaminated soil, with methods that complied with local, sate, and Federal agencies. This soil management plan also covered the requirements for preventing unacceptable exposure and dealing with proper disposal during such activities as excavation, grading, trenching, utility installation or repair, and any other human activities that could potentially bring contaminated soil to the surface. Our team went above and beyond with the challenge, even offering protocols for encountering unknown subsurface structures, dust monitoring during the different phases of the project, and soil sampling plus analysis.