REMOVING ASBESTOS & LEAD FROM THE L.A. UNIFIED SCHOOL DISTRICT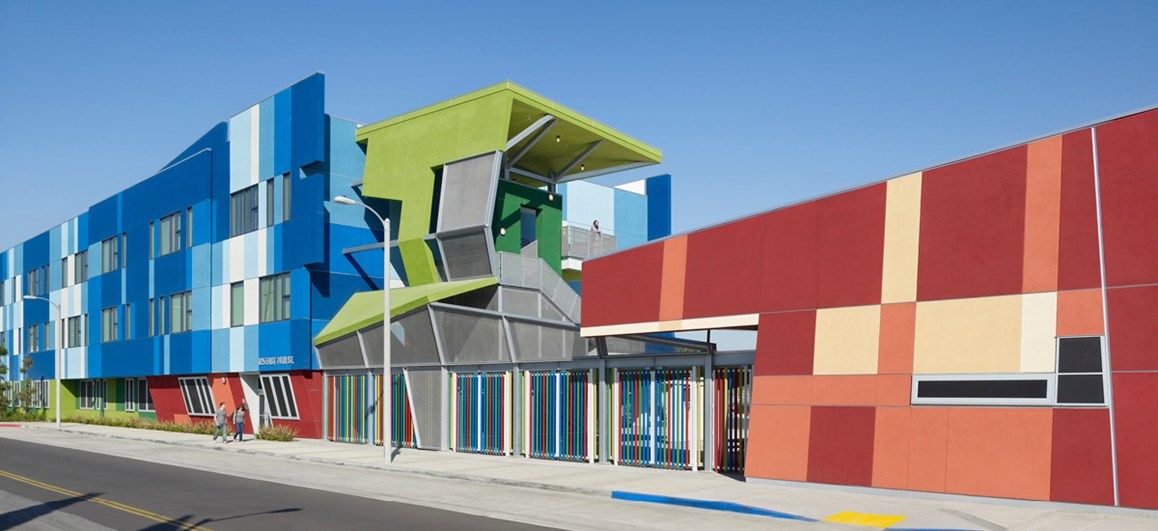 Our BSCi team of Environmental, Health, and Safety Consultants has provided experienced EPA and State-certified personnel on site at various locations in the Los Angeles Unified School District since 2004. The ongoing project entails monitoring of all asbestos-related activities , ensuring that all stages meet local, state, and Federal regulations.
Ongoing work entails drawing up project plans for asbestos waste removal at various school premises: this includes temporary on-site waste storage, loading and transporting waste off the property, and clearance activities, like on-site phase contrast microscopy to analyze air samples. Our team conducts visual inspections during all stages of asbestos and lead abatement, documenting engineering controls, procedure methodologies, and containment cleanliness. This work is so important to us, we have provided full-time employees at LAUSD Headquarters for their Information Technology Division Project Management Office, for the foreseeable future.