SUPPORTING RETAIL GIANTS WITH ASBESTOS DETECTION AND ON-SITE MONITORING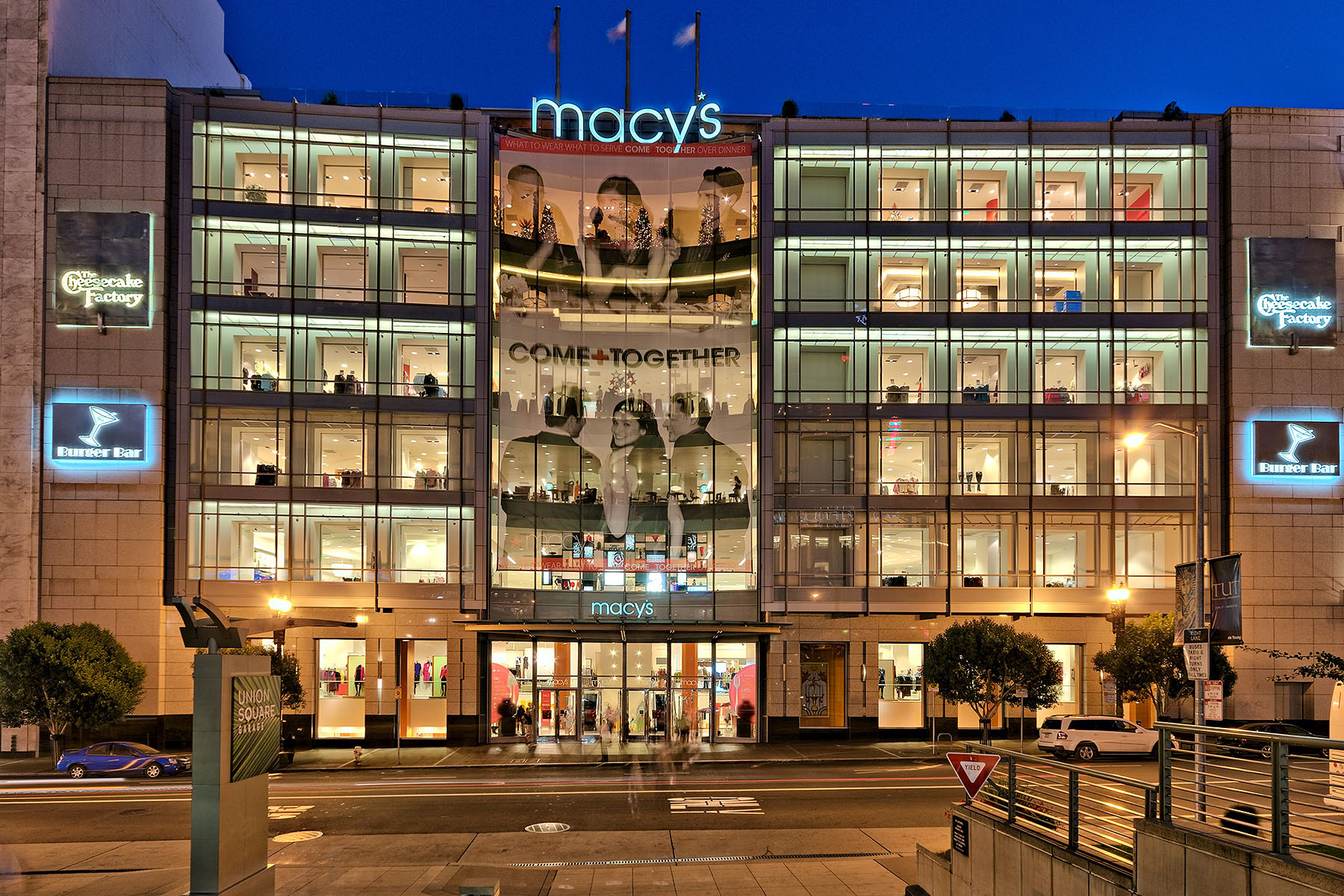 Over the past 7 years, our team has provided trusted services for Macy's, Bloomingdale's, and the former Robinsons-May retail stores throughout California, Arizona, and Nevada. Our primary work has included asbestos and lead consulting, interior gut demolition and renovation of stores in San Diego and Costa Mesa, and general Operations and Maintenance specific to asbestos and lead identification. Typically, services are conducted in fully occupied and operational stores. 
Our BSCI team prepares full bid packages for asbestos removal and re-spray tasks, interacting with project architects and engineers to coordinate the different project phases, all while providing project surveillance and air monitoring. We also oversee such work as the renovation of Fitting Rooms and restrooms, standing as overall construction manager with responsibilities like preparing project schedules, project RFIs, scheduling deputy fire marshal inspections, and signing off on payment approvals. Our work with these retail environments is truly a team effort, and an ongoing one at that. 
California, Arizona, Nevada