EXPEDITED AIR QUALITY PERMITTING FOR A METAL MANUFACTURER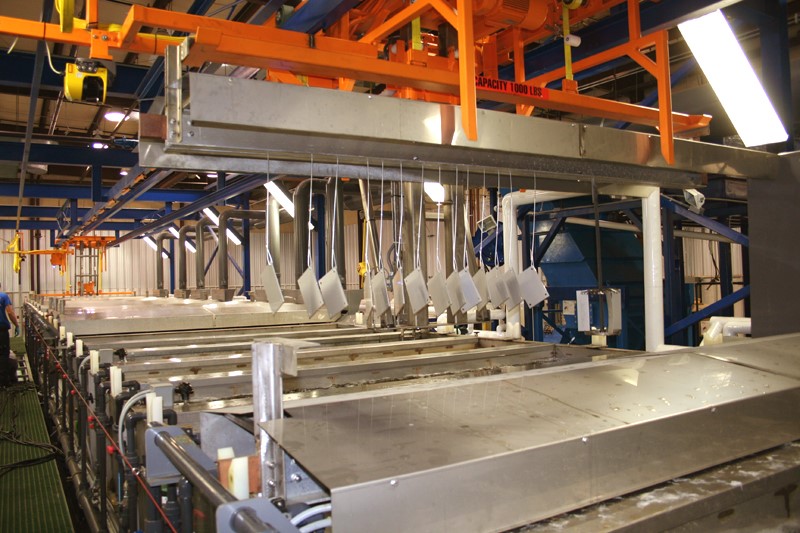 We were contacted by Nasmyth TMF, a metal finishing company, to obtain the environmental permits required to install a new, state-of-the-art anodizing, chemical film, and passivation equipment  line for their new facility in Valencia, CA. This particular operation is subject to permitting requirements under the South Coast Air Quality Management District, requiring our strategic thinking and expertise of SCAQMD regulations. 
After familiarizing ourselves with the design and process, our team of Health & Safety consultants  evaluated the process data, specifications, and calculated emissions  for presenting to the SCAQMD. SCAQMD is considered one of the more stringent air quality management districts in the state, yet our team was able to expedite the permitting process with our constant collaboration and expertise. The result was Nasmyth TMF is now currently the only company in the state to operate this type of permitted equipment.