ONGOING SITE SUPPORT FOR VARIOUS CONSTRUCTION PROJECTS FOR A GLOBAL, PREMIER RETAIL OPERATOR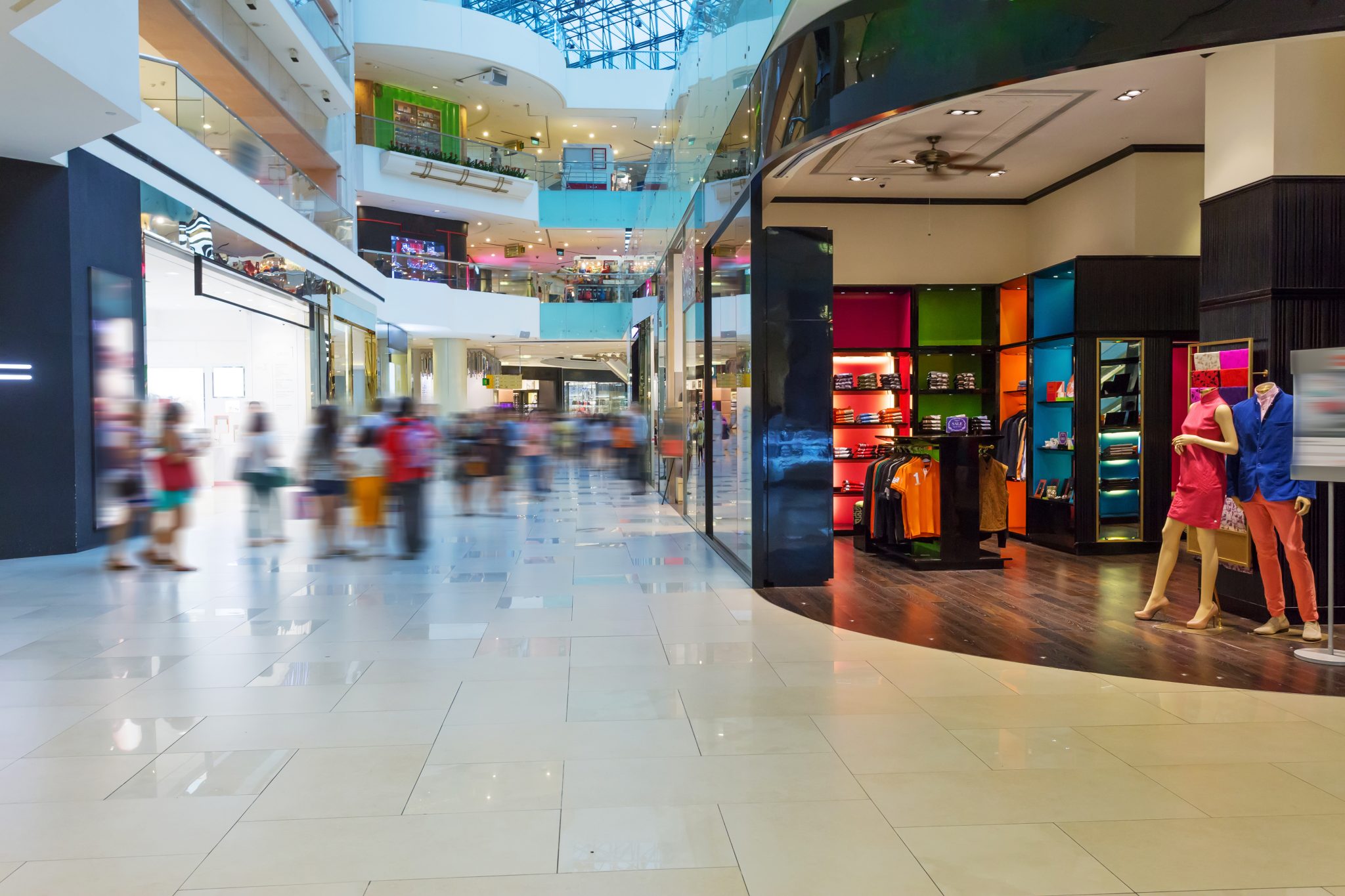 With over 102 shopping centers across two continents, this confidential client is one of the largest global operators of premier retail experiences. They reached out to us for our expertise in air quality monitoring and air permitting during a multi-million dollar remodeling project, when they realized construction activities like millwork and painting updates had potentially hazardous implications  for workers and shoppers. 
To tackle the challenge, our team of Environmental Health & Safety Consultants plus Industrial Hygiene staff  developed a 12-month strategy plan that included baseline sampling of airborne contaminants (carbon monoxide, formaldehyde, hydrogen sulfide, total volatile organic compounds prior to project start, asbestos, and lead), and air quality monitoring three times a month. To avoid being obstructive to shoppers, our staff often worked between the hours of 10pm and 6am. Our final recommendations included changes to ventilation methods, suggesting earlier construction work hours to allow pollutants time to dissipate, and implementing engineering controls such as polyethylene barriers  to isolate operations and debris. We continue to support the client with air quality monitoring services to maintain a healthy site environment.