ENVIRONMENTAL HAZARD ASSESSMENTS WITH GEORGETOWN COMPANY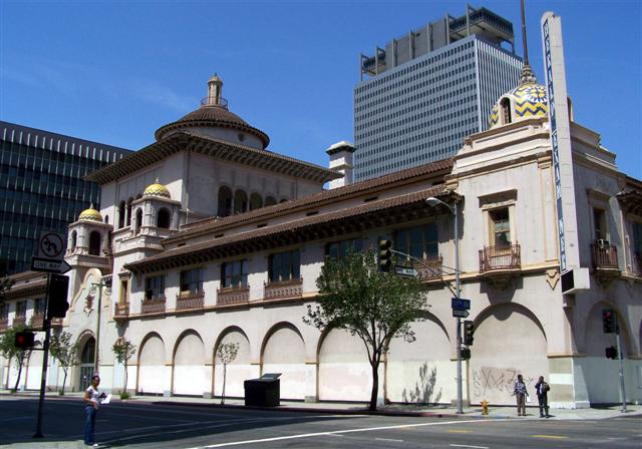 The Georgetown Company owns, operates, develops, and manages real estate properties such as office, retail, and recreational projects. They contacted us to perform a Phase I Environmental Site Assessment  for the presence of hazardous materials  that may have been discharged into the structure, groundwater, etc. of a property  located on South Broadway in Los Angeles. 
We focused first on general environmental hazards of the site, including surface contamination, visible evidence of previously disposed or currently present hazardous waste, storage tanks, and possible polychlorinated bisphenols. We also conducted a survey of adjacent properties, reviewed documents of known hazardous waste sites, and consulted with the appropriate government agencies to review the property's history and/or permits that may have been issued. The result was our Environmental, Health & Safety consultants recommending the removal of USTs located near the sidewalk of the site, requiring the assistance of the Los Angeles Fire Department. We also recommended a Limited Soil Gas Survey to assess vapor intrusion impact on the subsurface, looking out for neighboring properties in the process.