IMPROVING HEALTH & SAFETY FOR STAFF & PATIENTS AT THE VETERANS HOSPITAL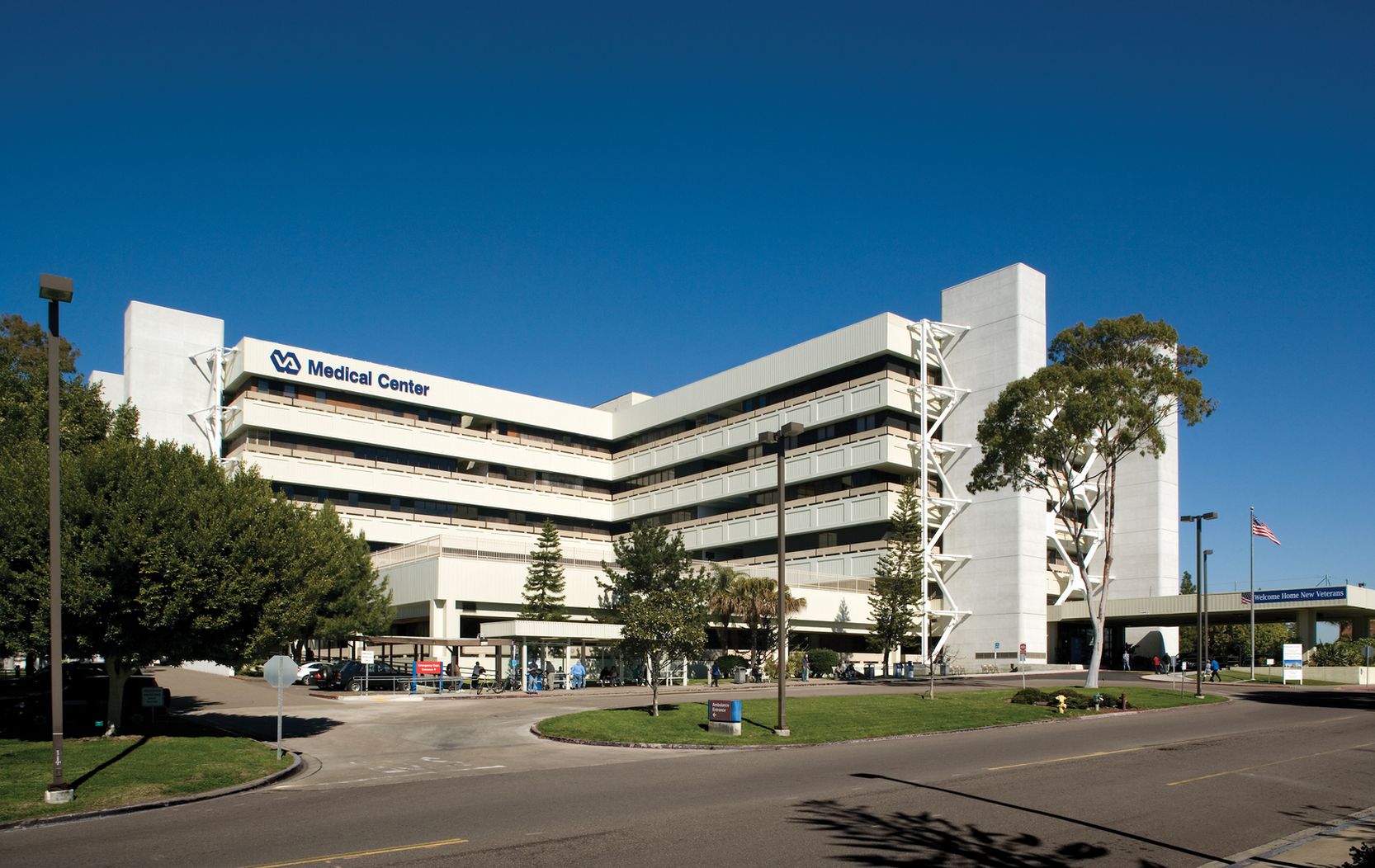 As a multi-year contractor for the Veterans Administration Hospital in San Diego, CA, our team of Certified Industrial Hygienists and Environmental Health & Safety consultants have provided a multitude of services to improve both staff and patient health for this well-known building covering 1,045,000 square feet.
For constant vigilance, we provided our client with a full-time, on-site staff of 3-5 occupational environment experts that work on health risk assessment services, including project designs (preparation, plans, cost estimates, reports, monitoring, oversight, inspection, and decontamination approvals); bulk sample analysis; air monitoring for asbestos, mold, construction dust, lead, and other environmental hazards; plus other needs as they arose. Our team values collaboration—our on-site staff regularly holds conferences with VA representatives and produces ongoing progress reports to ensure everyone is current and up to date.