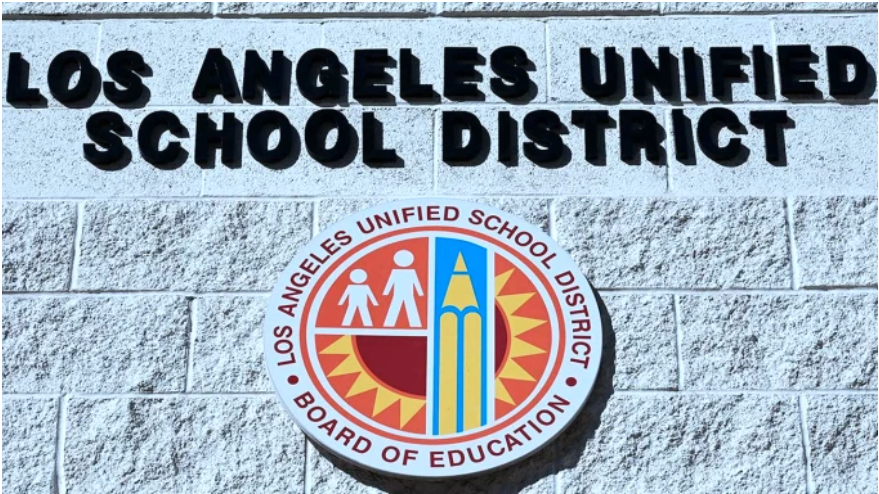 We don't mean to brag– But here at Citadel EHS, we work with big clients who have big needs. We pride ourselves in tailoring our approach for to the size and complexity of every project so that our clients can rest easy knowing we have their back. It is because of our award winning approach that we have clients willing to fly us all over the country to work with our personnel exclusively. But even we are humbled when a district as large as Los Angeles Unified School District (LAUSD) ranks us as #1 overall in a contract selection.
Recently, Citadel's Building Sciences (BSci) practice line, led by
Kier Deleo
, was selected as a contract recipient for Comprehensive Hazardous Materials Consulting Services. This is a demanding, highly competitive RFP process, and a coveted contract for the second largest school district in the U.S., with more than 600,000 students.
Citadel EHS has a long standing working relationship and a cultivated trust with
LAUSD
through the dedication and quality of work of our team of employee-owners. Our BSci team of Environmental, Health, and Safety Consultants has provided experienced EPA and State-certified personnel on site at various locations in the
Los Angeles Unified School District
since 2004. We have worked on a large number of projects for LAUSD, including the Roosevelt High School full campus modernization, the Jefferson High School full campus modernization, and the Belvedere Middle School full campus modernization projects.
Within our Building Sciences team, our multidisciplinary staff of asbestos and lead-certified staff includes architects by education, engineers, and industrial hygienists have extensive experience in hazardous materials management. This includes asbestos, lead, polychlorinated biphenyls, mercury, universal wastes, electronic wastes, radioactive wastes, and chlorofluorocarbons.
In addition to providing hazardous materials surveys and identification, abatement specifications and drawings, plus pre-construction services, Citadel helps clients manage their own environmental hazards by developing written programs and implementing worker training courses for their employees.