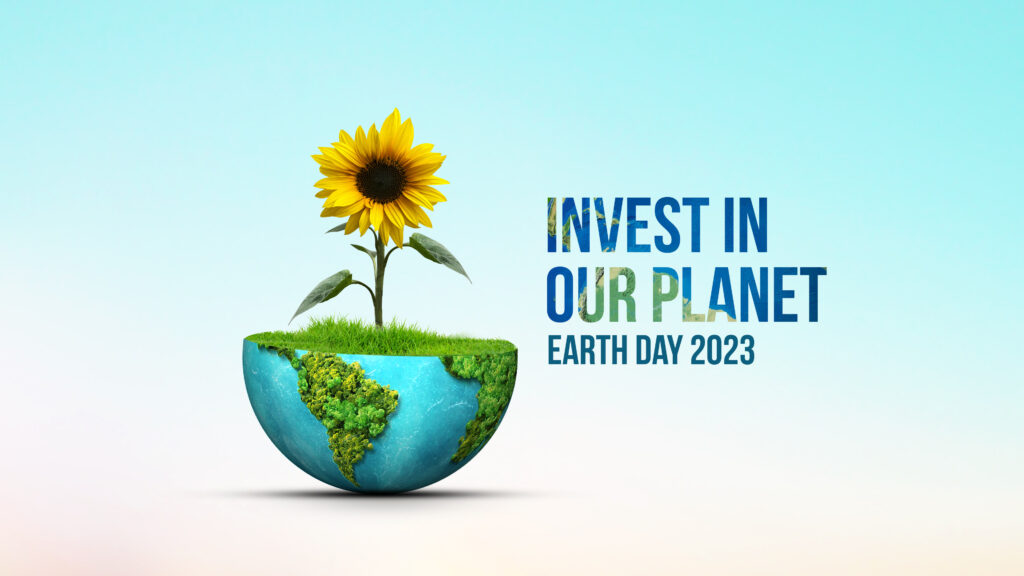 Over the weekend the world all over celebrated Earth Day– a day dedicated for individuals and businesses to reflect on how they can make improvements to have less impact on the environment in which we live. At Citadel, we strive to have a positive social and environmental impact not only through the work we do for clients, but also in how we treat our employees and how we conduct our business. Our culture is the foundation of who we are and how we work, and is shaped by the shared beliefs of Integrity, trust, excellence, aligned interests, empowerment, and environmental responsibility. We are dedicated to meeting the needs of the present without compromising the ability of future generations to meet their own needs.
Sustainability has been an integral part of Citadel's corporate culture since the firm was founded, and can be traced back to our founders' fundamental belief that businesses should operate ethically as well as profitably. Today, our employee-owners insist that making a difference in our communities, improving health and safety standards, and reducing our environmental impacts are central to our core business strategy. To live by example on Earth month and every month, Citadel EHS instituted Citadel's
Green Promise
, which developed a plan for Citadel to be as sustainable in their day to day operations as possible. This Green promise has included our headquarters in Glendale being a LEED platinum certified office, reusable dishes and utensils in every office, implementing compost and recycling bins in every office, offering telecommuting as an option for employees, promoting healthy lifestyle choices, encouraging use of mass transit as well as fuel efficient and alternative energy vehicles, making use of teleconferencing and video-conferencing to reduce travel, choosing vendors that support the company's sustainability goals, and maintaining an interactive intranet site to share sustainability information, news and best practices and continues with Citadel's quarterly Green Promise initiatives.
Two of those initiatives Citadelians performed this past week: our spring-cleaning event and our e-waste recycling event. Citadelians in the office, in the field, and at home offices took stock of their immediate environment and made time to clean and organize our working spaces. From cleaning dusty cords that can present both a fire hazard and an air quality hazard, to sanitizing high contact areas like keyboards and doorknobs, to assessing organizational potential and recycling of old equipment– Citadelians made sure that we are just as diligent in environmental health, safety, and sustainability at our "home bases" as we are for our clients. Now that's what I call a home run. In addition to our spring cleaning, Citadel's Green Team, coordinated by our fearless administrative professional
Sherrie Chavez
and our Principal of
ESG and Sustainability
Ravi Bajaj,
organized an electronic waste recycling event. Electronic devices such as old laptops, printers, or cellphones can't just be thrown away in the nearest trash can– they contain hazardous chemicals and toxic metals. When landfills used to accept these items for disposal, the chemicals and metals seeped into the ground and water supply. In order to protect the environment and humanity–it is important that such items are recycled properly when they become obsolete or broken.
Citadel hopes that everyone had a transformative Earth Day, and that individuals and businesses continue to invest in our environment alongside human progress on Earth Day and every day. If your business is looking to become more sustainable this Earth month, for LEED or WELL certification, or any services under the sustainability umbrella, please contact Citadel EHS's Principal of ESG and Sustainability, Ravi Bajaj, to discuss your sustainability goals.