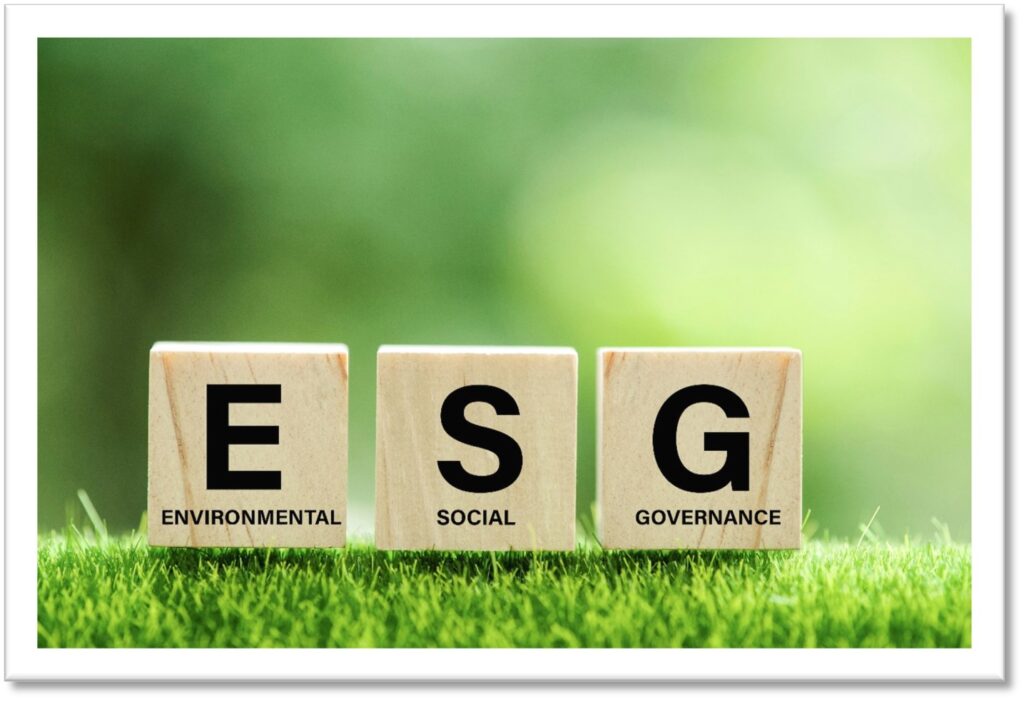 Sustainability has been an integral part of Citadel's corporate culture since the firm was founded, and can be traced back to our founders' fundamental belief that businesses should operate ethically as well as profitably. Today, our employee-owners insist that making a difference in our communities, improving health and safety standards, and reducing our environmental impacts are central to our core business strategy. Citadel furthers this agenda by not only having an ESG/Sustainability practice line, but also by instituting the Citadel Green Promise— where the Citadel Green Team committee continuously implements initiatives that allow Citadel to be a more conscientious and sustainable company.
Hesham AlZahrani, Sherrie Chavez, Annie Liu, and Ravi Bajaj have been working on an updated version of the Green Promise which moves us closer to having a Citadel ESG program. See the graphic or the list below for some recent highlights and stay tuned for more details about our updated program. We anticipate 13 key metrics in the final version that span the ESG landscape – Environmental, Social and Governance items to showcase how we can lead by example as an ESOP and professional services organization.
Also, please join me in congratulating the Glendale Office and Sherrie on the recent CA Green Business Certification (CAGBN) at our Headquarter office in Glendale!
Environment
Spring Cleaning completion with cord and office clean-up, safety assessments, and team building
Walnut Creek buildout – green strategies including more sustainable product selection, construction waste management and recycling
Repurposed materials – old office products have been donated out of Glendale, and new cubicles in Walnut Creek are re-purposed
CAGBN certification received in Glendale + SD home office, in pursuit in Irvine
Office Depot purchases are moving towards "green purchases" as a stepping stone to Citadel green office programming
Social
Safety Committee
Training provisions for all employees via Citadel U
Celebration events bring teams together to share excitement of our Citadel family & to give back through –Cares events
LA Best places to work survey outreach and soliciting feedback
Launch of Healthy Merits program
Governance
Employee Ownership:1000 hours ownership, disclosures and State of the Company calls, and more
New independent board member Simon Turner
Green Team sub-committee formation under Citadel Cares
Sherrie and other staff time put towards ESG program and updated Green Promise
Draft ESG program presented to IDOM for quarterly 2023 goals, next step is to finalize key metrics for 2024 measurement